The 3rd Chongqing College Students Rural Revitalization Creative Competition Launched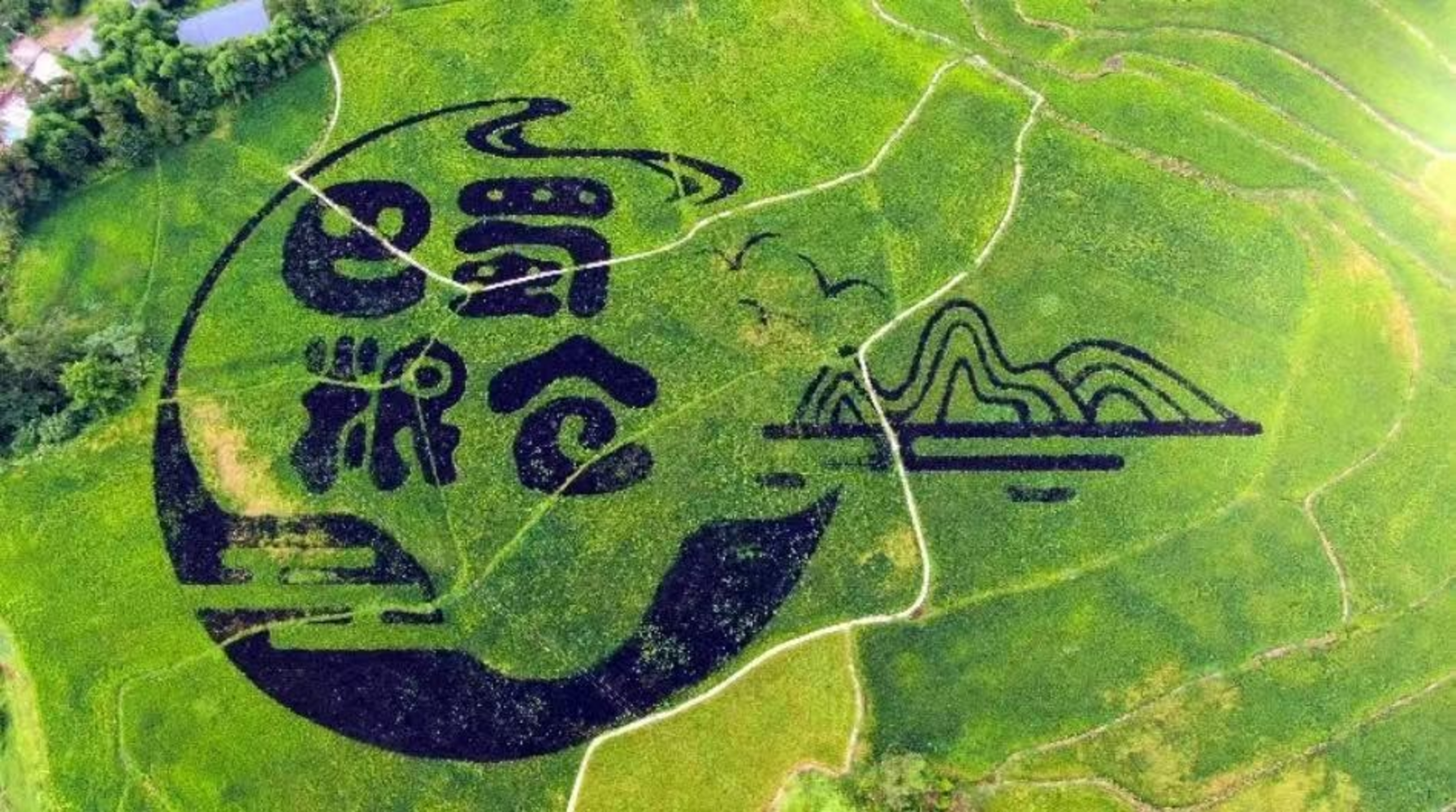 On August 13, the 3rd Chongqing College Students Rural Revitalization Creative Competition, jointly organized by the Chongqing Municipal Education Commission, the Chongqing Municipal Commission of Agriculture and Rural Affairs, the Chongqing Rural Revitalization Bureau, the All Chongqing Federation of Supply and Marketing Cooperatives, the Chongqing Association for Sciences and Technology, and undertaken by the Chongqing University of Arts and Science, Chongqing Association of Higher Education and the Chongqing New Development Ecological Restoration and Industrial Research Institute, was launched.
It is reported that the theme of this competition is "Ignite the Countryside with Creativity, Boost Revitalization with Innovation." It aims to organize college students to brainstorm creative designs that address the pain points and difficulties of rural areas, contributing their youthful wisdom to a beautiful China and beautiful countryside.
The competition includes regular and special events. The regular event will be held in the Dawan Town, Yubei District, where participating teams are required to focus on the Jinfengtao Village, Dawan Town and develop creative designs for four aspects including smart rural planning, regional brand construction of agricultural specialty products, cultural tourism project planning and landscape environment optimization, and overall marketing strategy planning.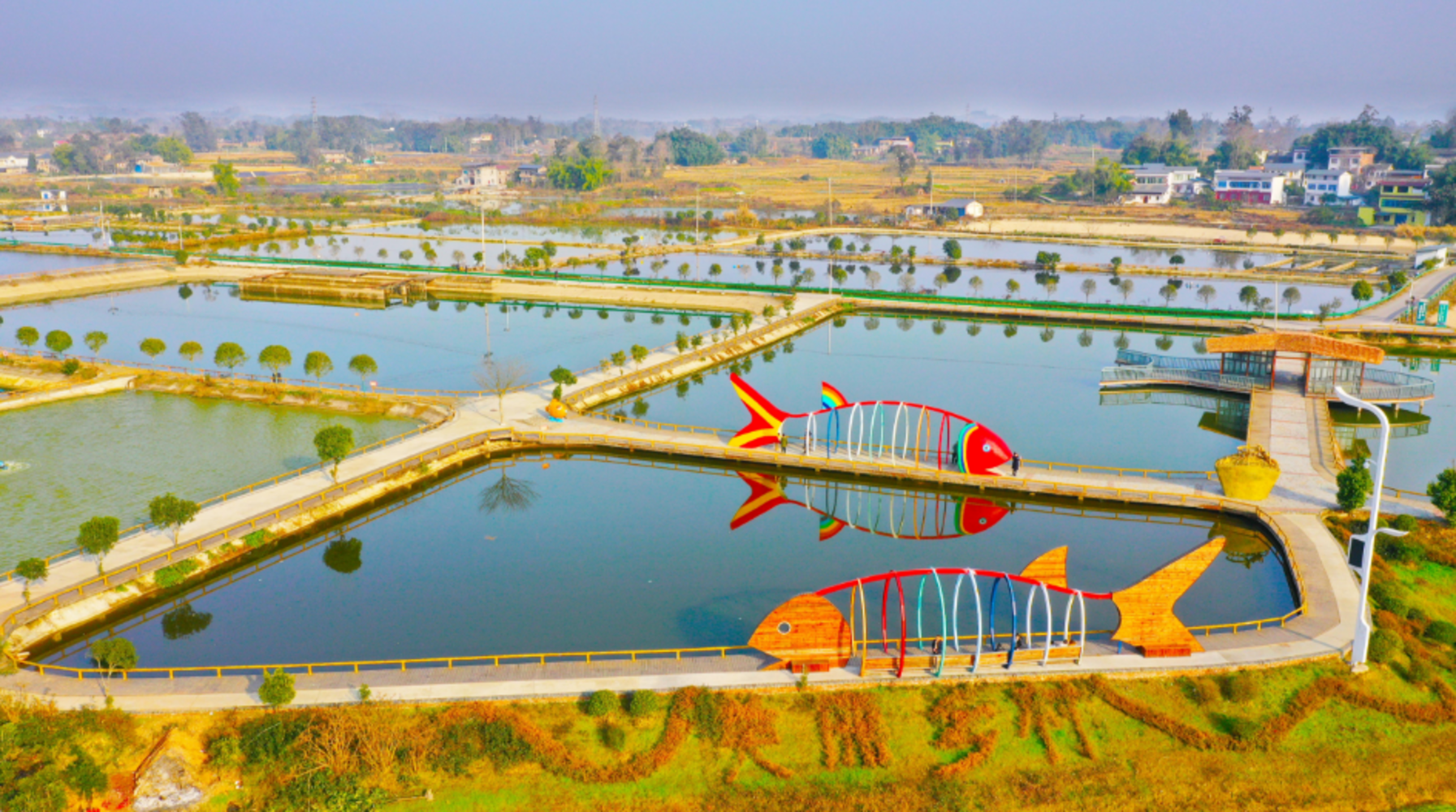 The special event will be held in Longhe Town, Fengdu County, where participating teams are required to focus on the "Fengmingwan Rural Complex Creative Design under the "Honghu Plan" for Rural Revitalization." They are expected to explore resources such as terraces, villages, and the historical heritage of Gelao to innovate and design rural revitalization projects and integrate primary, secondary, and tertiary industries.
The competition consists of preliminary competitions at the university level, semifinals, and finals at the city level. The preliminary competition will be conducted through online selection on the competition's official website. The semifinals will be anonymously evaluated by a joint panel of judges composed of representatives from universities and relevant departments in the city. The city finals will be held through on-site Q&As. Readers can follow the competition's official WeChat account ("Rural Revitalization Creative Competition") to stay updated on the latest progress of the competition.
It is reported that the Chongqing College Students Rural Revitalization Creative Competition has been held for two consecutive sessions in Yongchuan District, Wulong District, and Dadukou District. These two sessions have attracted participation from nearly 50 universities, with a total of about 24,000 teachers and students submitting nearly 3,500 works. The competition has served as a bridge for cooperation between universities and local governments.
Source: Chongqing Daily
Disclaimer: Except for original content and specific statements, the articles and images published on this website are sourced from the internet and major mainstream media, and the copyrights belong to their respective original authors. If you believe that the content infringes upon your rights, please contact us for removal.