Top Ten Industrial Designers in Sichuan and Chongqing || Zeng Kesi: Keeping the "Countryside Dream" in Mind, I Promote the Rural Revitalization Through the Power of Industrial Design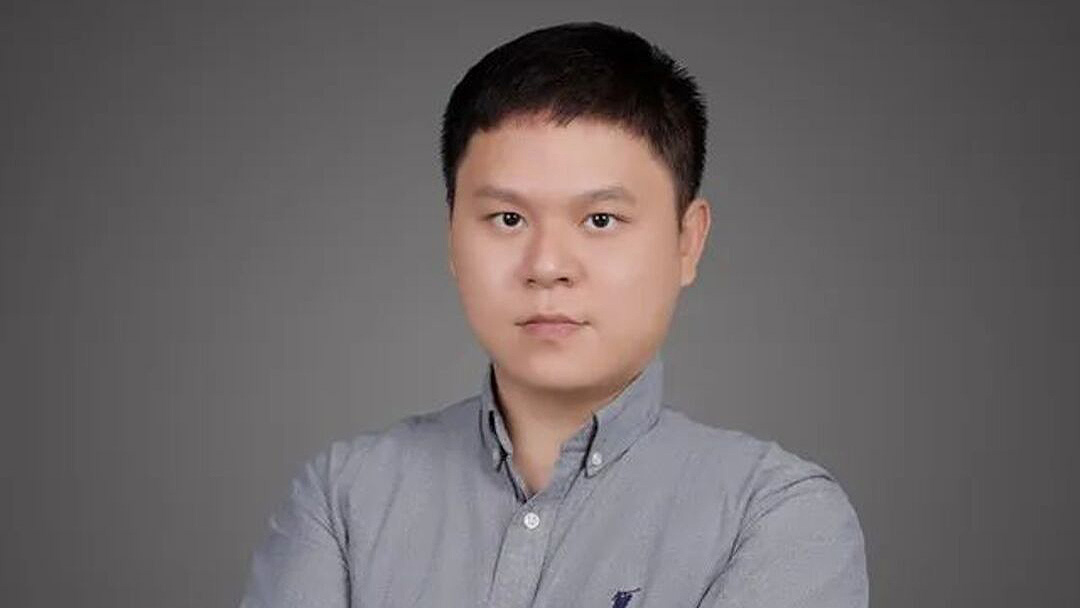 "When I was a child, what I loved to see most was the village building new roads and planting more fruit trees. Now, when I go back home, I hope to see new industries in the village." says designer Zeng Kesi, who was awarded the title of "Top Ten Industrial Designers in Sichuan and Chongqing" at the 2022 Sichuan-Taiwan Industrial Design Awards.
Zeng Kesi is an industrial designer with a unique background. He is deeply rooted in the vast countryside and is dedicated to bringing the power of industrial design to the land he loves to contribute to rural revitalization.
"The development of rural areas depends mainly on industries and projects. Industrial design plays a significant role in rural areas precisely because it involves industries and projects," said Zeng Kesi. When asked how he chooses projects in rural areas, he firmly stated. "As long as a project can bring about changes to a village, we are willing to do it."
Over these years, focusing on agricultural and sideline industries, Zeng Kesi has used his knowledge of industrial design to bring development and change to many rural areas in Sichuan and Chongqing.
In Nanjiang Village, Fengdu County, Chongqing, where the temperature difference between day and night is obvious and the rice receives long hours of sunlight, the rice produced here has high-quality starch, excellent taste, and a good appearance, earning it the name "Lizigong Rice." However, due to the lack of marketing and branding, "Lizigong Rice" hasn't gained much popularity, resulting in low prices despite its high quality. Zeng Kesi and his team conducted a full-scale design process, ranging from cultivation and farming techniques to smart management and brand building, to help local farmers in the region.
Through their efforts, Lizigong Rice has gained considerable fame. By introducing a premium selection of Lizigong Rice through careful refinement, its price has increased several times compared to regular Lizigong Rice.
A similar case exists with "Yongchuan Xiuya" tea. Due to its classification as green tea and the limited selling period during the "pre-rain" and "pre-clearance" seasons, tea farmers earn low incomes despite year-round labor. Zeng Kesi and his team delved into the tea-producing area and designed a new business plan. They not only expanded the market for selling it as black tea but also integrated agricultural tourism, adding sightseeing and picking activities to the tea production.
Although Zeng Kesi achieved considerable success, he remains unsatisfied. Over the years, he and his team have been actively engaged in field research in rural areas of Sichuan and Chongqing, visiting over four hundred villages and wearing out many pairs of shoes. Their goal is to deeply understand the challenges of rural areas and farmers, and provide solutions through design.
"As a child who grew up in the countryside, I have a deep affection for farmers. Seeing them live better lives brings me genuine happiness." he said.
In the future, Zeng Kesi will continue his efforts in rural development with his pair of earthy shoes. He will keep running on the path of rural revitalization, using the power of industrial design to make more rural areas beautiful and enable more farmers to live better lives.
"Receiving the honor of being named one of the 'Top Ten Industrial Designers in Sichuan and Chongqing' in 2022 is a great encouragement to me personally. It also demonstrates the attention and recognition of the organizing committee toward rural revitalization. I will never forget my 'countryside dream' and abandon my 'countryside sentiments.' I will resolutely continue on this path." he said.
Disclaimer: Except for original content and specific statements, the articles and images published on this website are sourced from the internet and major mainstream media, and the copyrights belong to their respective original authors. If you believe that the content infringes upon your rights, please contact us for removal.