Top Ten Industrial Designers in Sichuan and Chongqing || Liu Kai: Based on the Homeland, I Contribute to the Transformation and Upgrading of Industries in Sichuan and Chongqing.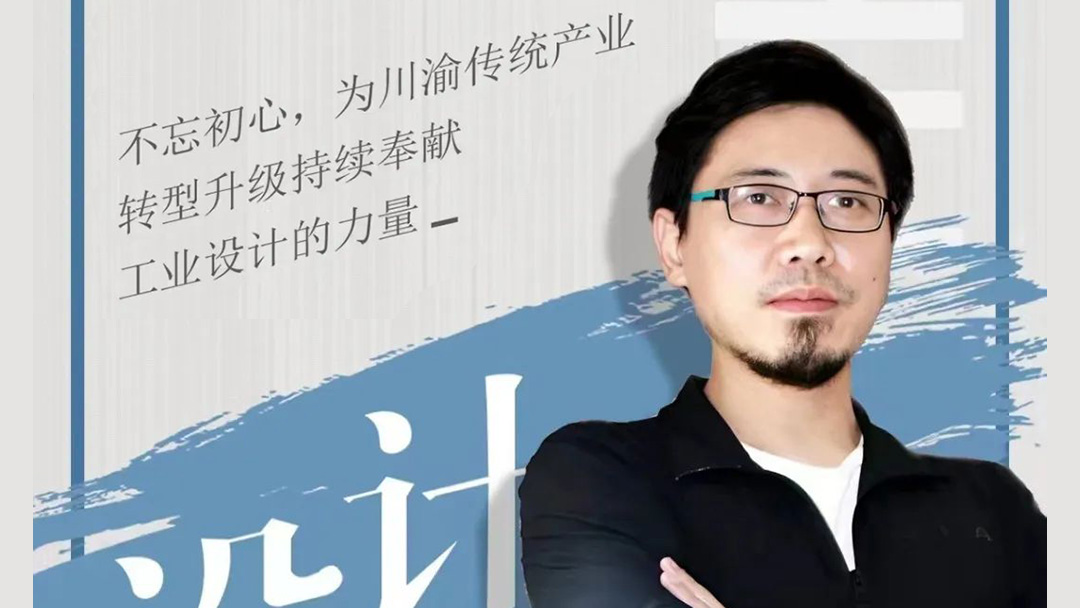 "After returning from Shenzhen, my goal has been to use industrial design to make my hometown better," said Liu Kai, general manager of Chongqing Jiangyu Kaiwu Design Co., Ltd, who was also awarded the title of "Top 10 Industrial Designers in Sichuan and Chongqing" in 2022.
Liu Kai, who has been learning painting since childhood, faced a choice between art and design when deciding on a major after the college entrance examination. But he resolutely chose the design. "At that time, I simply believed that design could solve some problems, which appealed to me more," he added.
After graduation, Liu Kai went to Shenzhen, where the industrial design atmosphere was thriving at the time. He has stayed there for more than a decade. In this city known as "China's Silicon Valley," Liu Kai has had the opportunity to collaborate with excellent design companies and industry masters, which has broadened his horizons and rapidly improved his design abilities. In 2019, responding to the call of the Chongqing municipal government, Liu Kai returned to Chongqing and embarked on a new journey.
With a new journey comes a new mission. Unlike his previous idea of going to the coastal areas after graduation, this time he wants to bring his skills back to the Sichuan-Chongqing region and contributes to the transformation and upgrading of industries in Chongqing.
On Empowering Industrial Products: Liu Kai designed an industrial cleaning machine, called the "Longmen High-Pressure Cleaning Machine," specifically for mechanical parts like gears. This is one of his proud achievements. The design of the machine features a double-layered structure, with the operator positioned on the upper level and the machinery to be cleaned placed on the lower level. The double-layered design not only ensures the safety of workers during operation but also facilitates easier maintenance of the machine. Additionally, meticulous attention was given to the exterior design, making the originally ordinary-looking machine visually appealing. Liu Kai's design of the Longmen High-Pressure Cleaning Machine received enthusiastic recognition from the market. With a price increase of 20%, its sales volume soared by 300%. Liu Kai has many similar successful cases.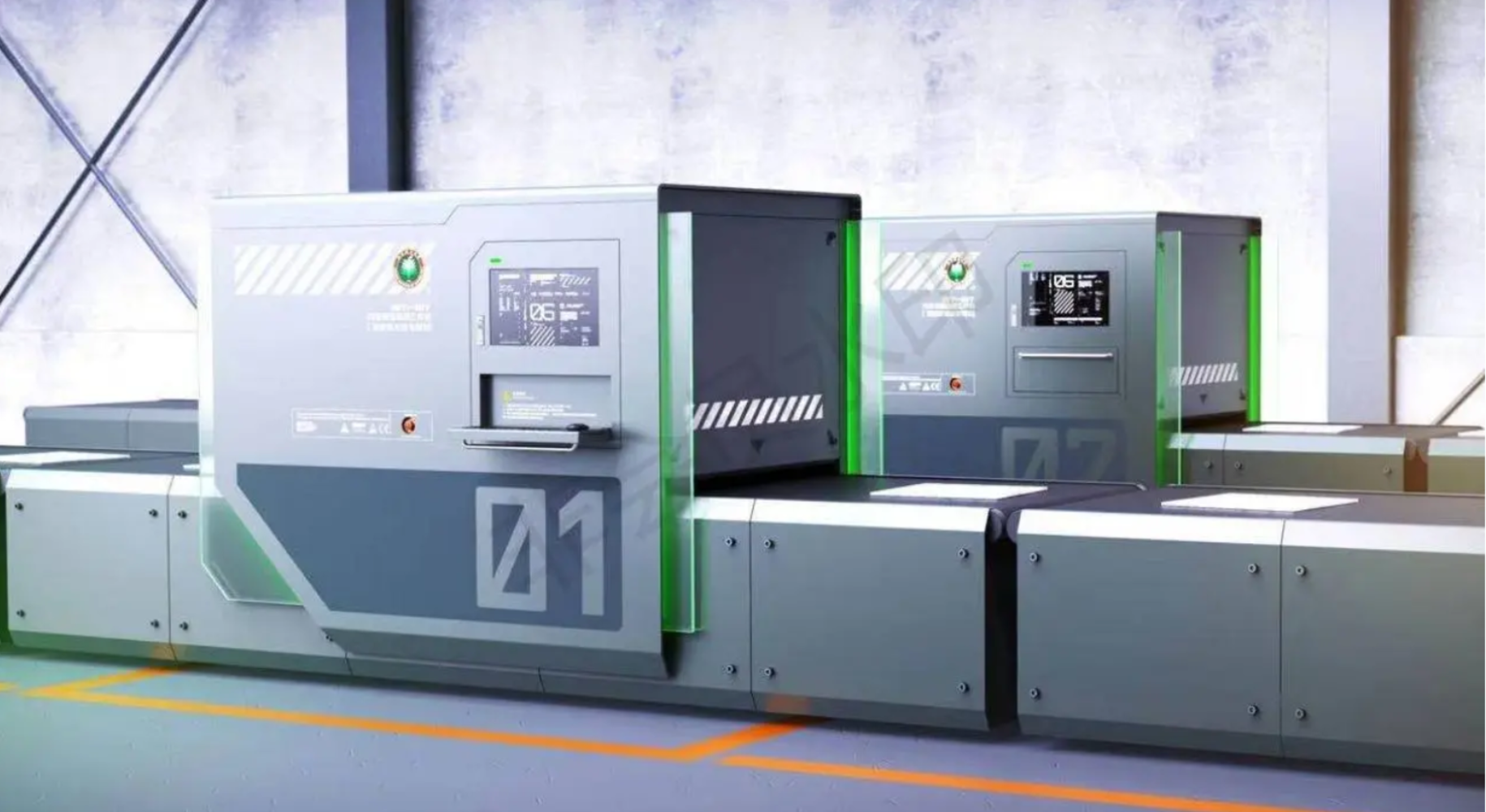 On Assisting the Rural Revitalization of Sichuan and Chongqing: Liu Kai and his team have undertaken rural revitalization design projects, empowering the branding upgrade of rural areas such as Baisha Town in Jiangjin District, Guansheng Village, and Tiemen Village in Liangping District, Chongqing. These projects involved the creation of local cultural heritage IPs and the development of agricultural product brands. Through Liu Kai's efforts, these regions have undergone remarkable transformations and received unanimous praise from the local communities.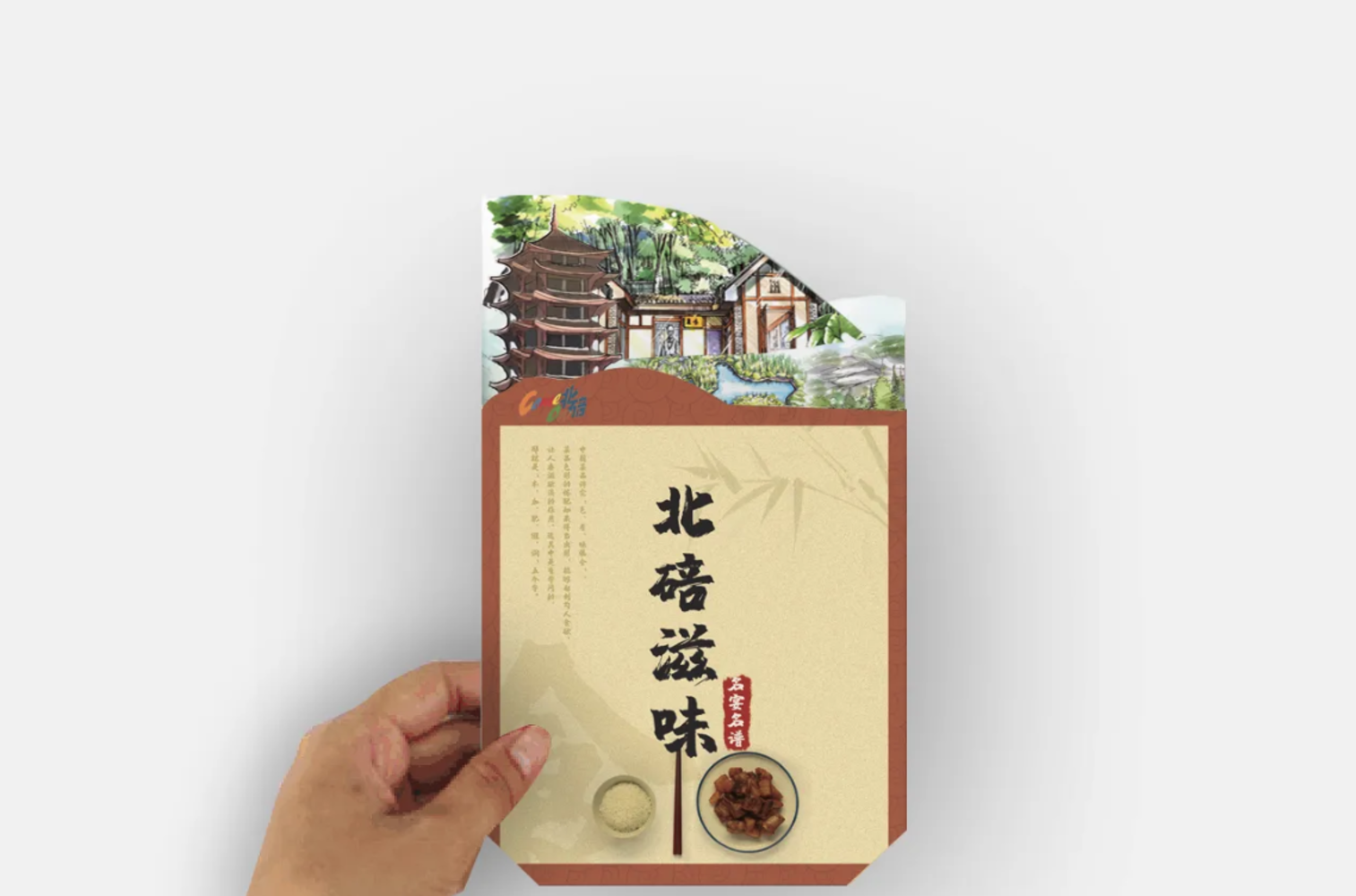 On Cultivating Industrial Talents in Sichuan and Chongqing: Liu Kai often visits various universities, teaching students with cutting-edge design cases. He is committed to helping schools cultivate versatile industrial design talents that are suitable for the unique characteristics of the Sichuan-Chongqing region's industries. Through collaborations with universities such as Chongqing University and Xihua University, Liu Kai has established school-enterprise cooperation internships and practice bases. During winter and summer vacations, he provides internship training and guidance to nearly 100 students from universities in Sichuan and Chongqing. Additionally, he organizes over 100 innovative activities both online and offline, providing innovation training to more than 2,000 college students and over 4,000 primary and secondary school students.
Liu Kai has taken multiple measures to promote the development of industries in his hometown. However, one of these challenges he has encountered is to change the mindset of traditional industrial business owners and convince them to embrace new ideas. "For example, when it comes to a power generator, as long as it generates sufficient power, that's enough for them. They don't pay much attention to the brand's family design language or impactful slogans like 'Nongfu Spring tastes a bit sweet.' It takes great effort to convince them by presenting a lot of 'evidence'," he said.
In the past couple of years, the situation has improved. Liu Kai stated, "The relevant departments responsible for industrial governance in Sichuan and Chongqing attach great importance to industrial design. In my personal opinion, the level of attention has even surpassed that of coastal regions. The government constantly organizes meetings for companies and designers, helping company owners embrace new concepts and helping designers in convincing them."
As the atmosphere of industrial design becomes increasingly vibrant in the Sichuan-Chongqing region, Liu Kai's career is also thriving. Liu Kai emphasized that he would not forget his original intention and will continue to dedicate the power of industrial design to the transformation and upgrading of traditional industries in Sichuan and Chongqing.
Disclaimer: Except for original content and specific statements, the articles and images published on this website are sourced from the internet and major mainstream media, and the copyrights belong to their respective original authors. If you believe that the content infringes upon your rights, please contact us for removal.