Smart Expo Cup 2021 Equipment Manufacturing Bronze Award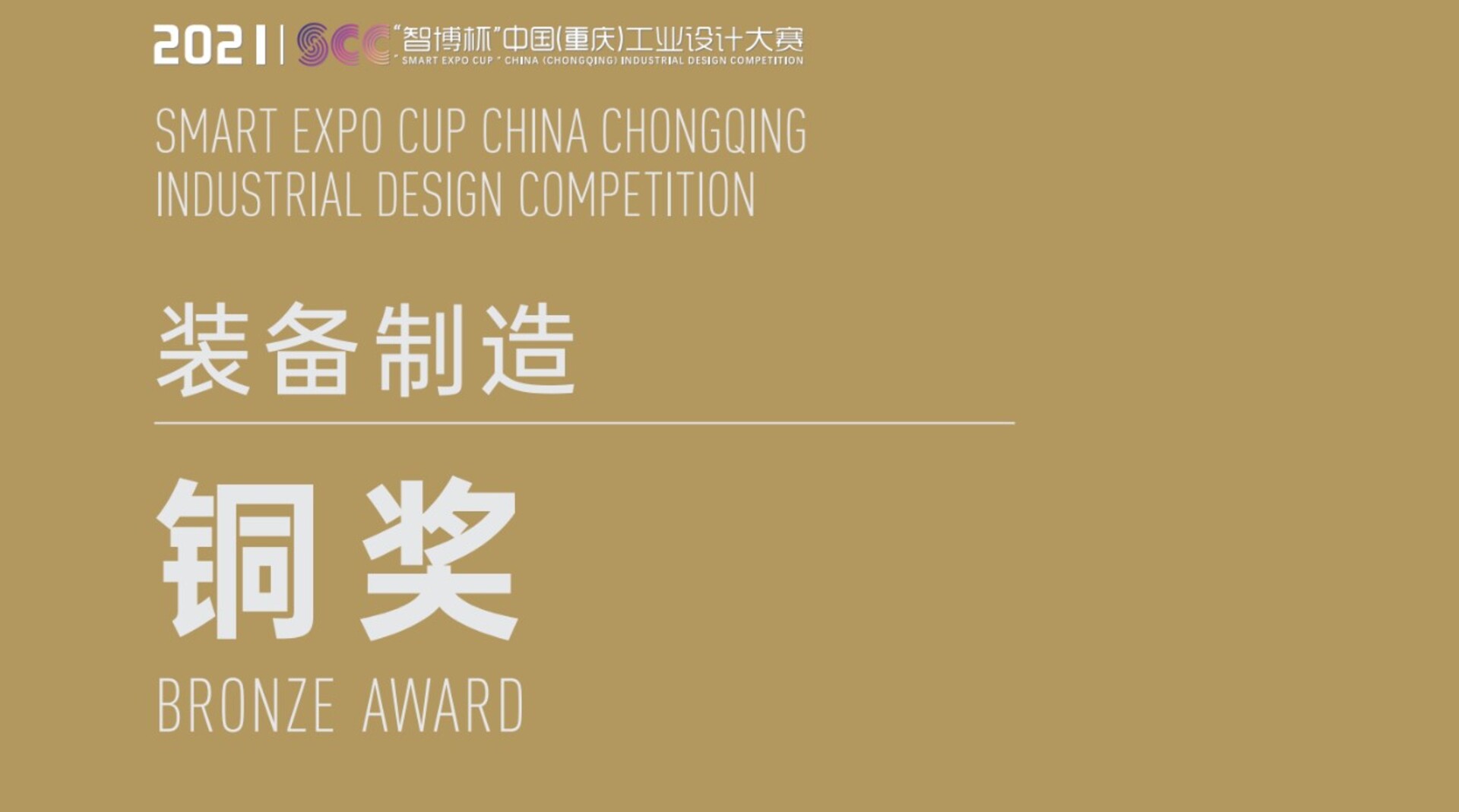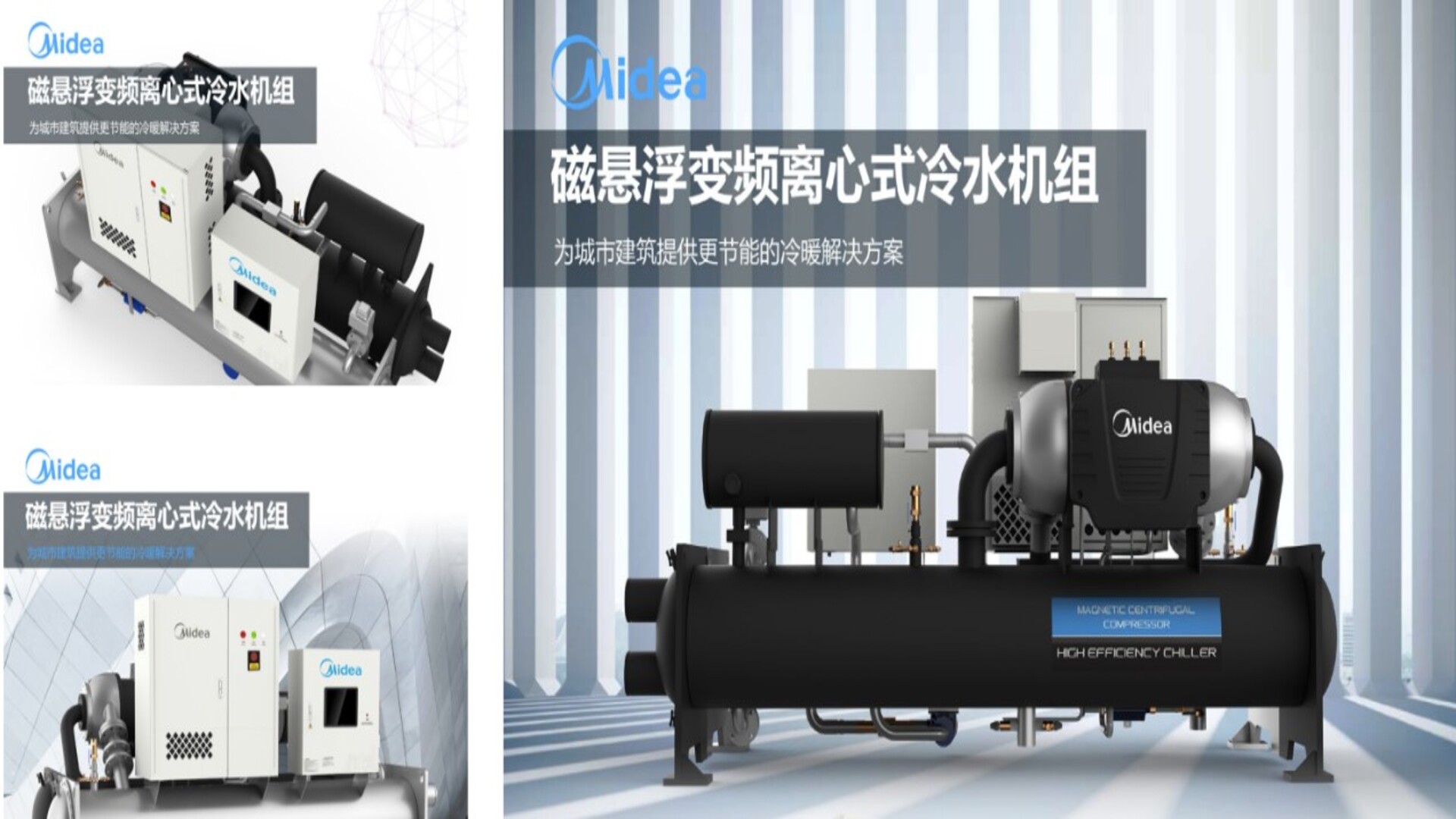 Winning Design
Magnetic Levitation Inverter Centrifugal Chillers
Winning Unit
Chongqing Midea General Refrigeration Equipment Co., Ltd.
Designer
Yang Xuejun/Jiang Jie/Cao Yun/Li Jun/Wang Zhongyu
Winning Design
Ruike Agricultural Equipment
Winning Unit
Shandong Di. Design Consulting Service Co., Ltd.
Designer
Wu Bingshuai/Qiu Xun/Zhang Guangchang/Zhang Yugang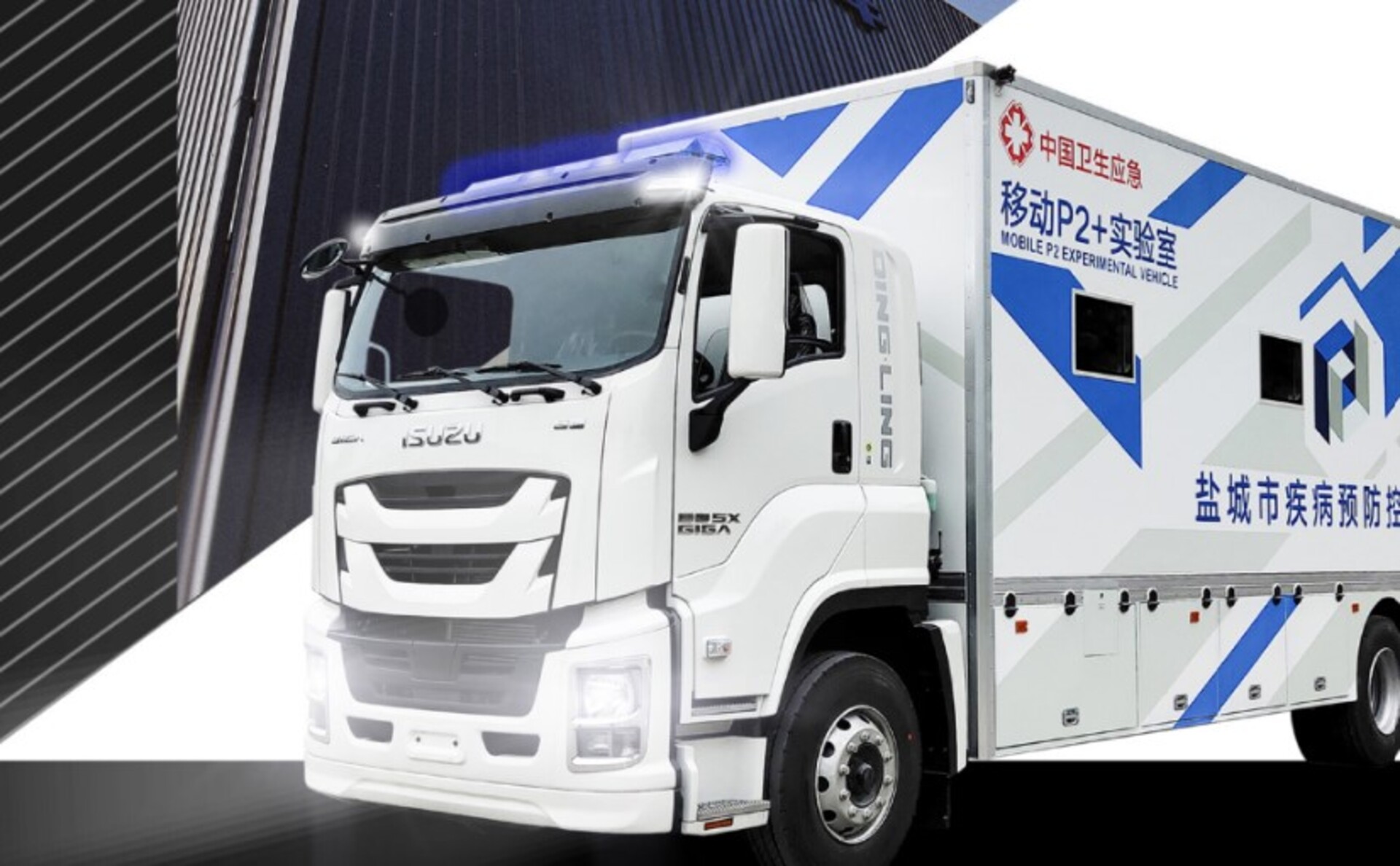 Winning Design
Mobile P2 Experience Vehicle
Winning Unit
Chongqing Dike Automotive Technology Group Co., Ltd.
Designer
Xiao Liming/Li Lanlan/Yu Weicheng/Chen Pingzhong/Wu Dajie
Winning Design
HSR-JH615 High-speed and High-precision General-purpose Industrial Robot
Winning Unit
Chongqing Huashu Robot Co., Ltd.
Designer
Fan Qiubi/Yu Zhiyong/Yang Lun/Luo Chao/Yang Haibin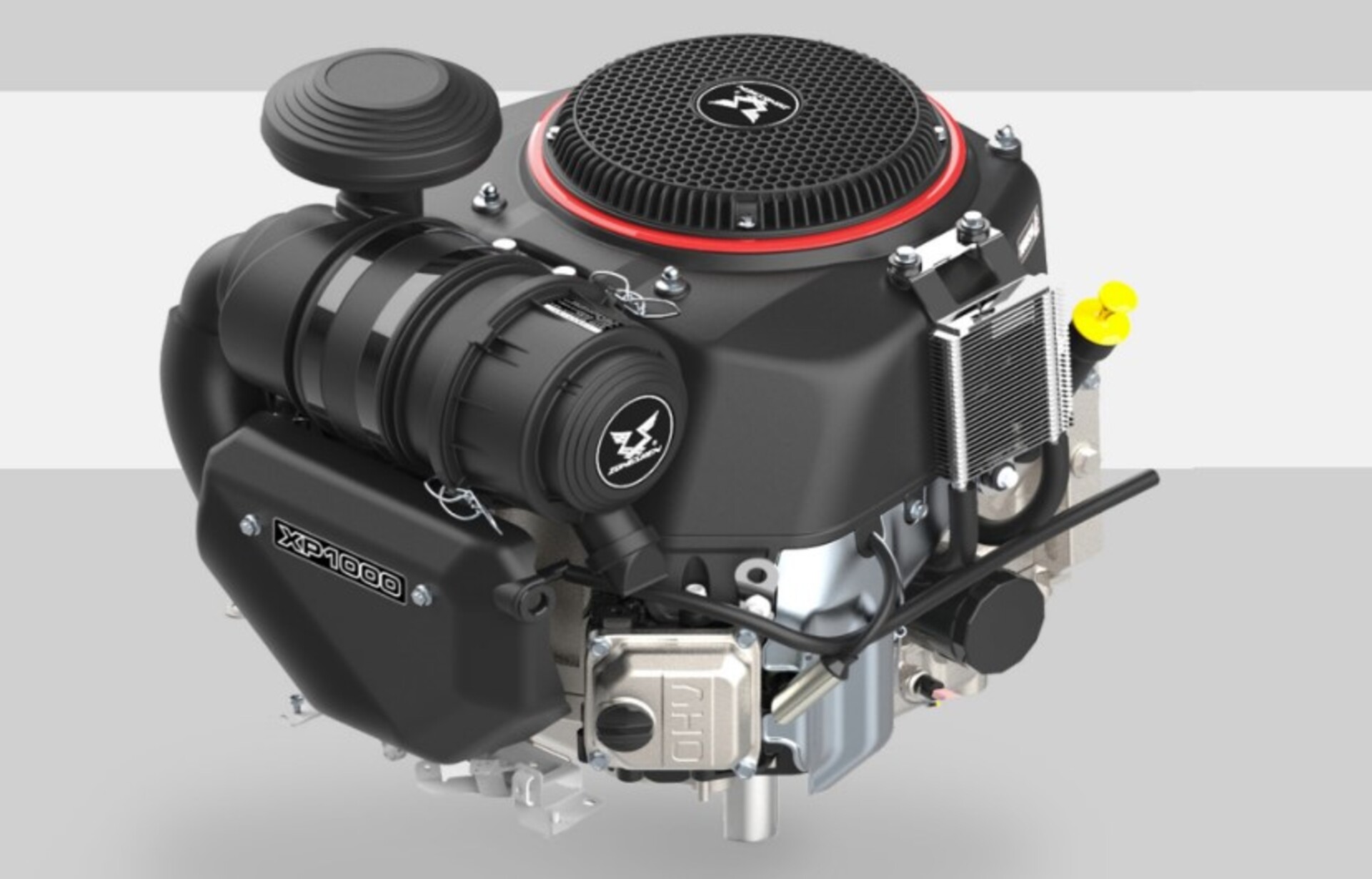 Winning Design
XP1000EI Vertical Shaft EFI Engine
Winning Unit
Chongqing Zongshen General Power Machine Co., Ltd.
Designer
Wang Yichao/Li Huarong/Zhu Bo/Tan Hongjun/Zhang Yi
Disclaimer: Except for original content and specific statements, the articles and images published on this website are sourced from the internet and major mainstream media, and the copyrights belong to their respective original authors. If you believe that the content infringes upon your rights, please contact us for removal.