"Japanese Design Today 100" Traveling Exhibition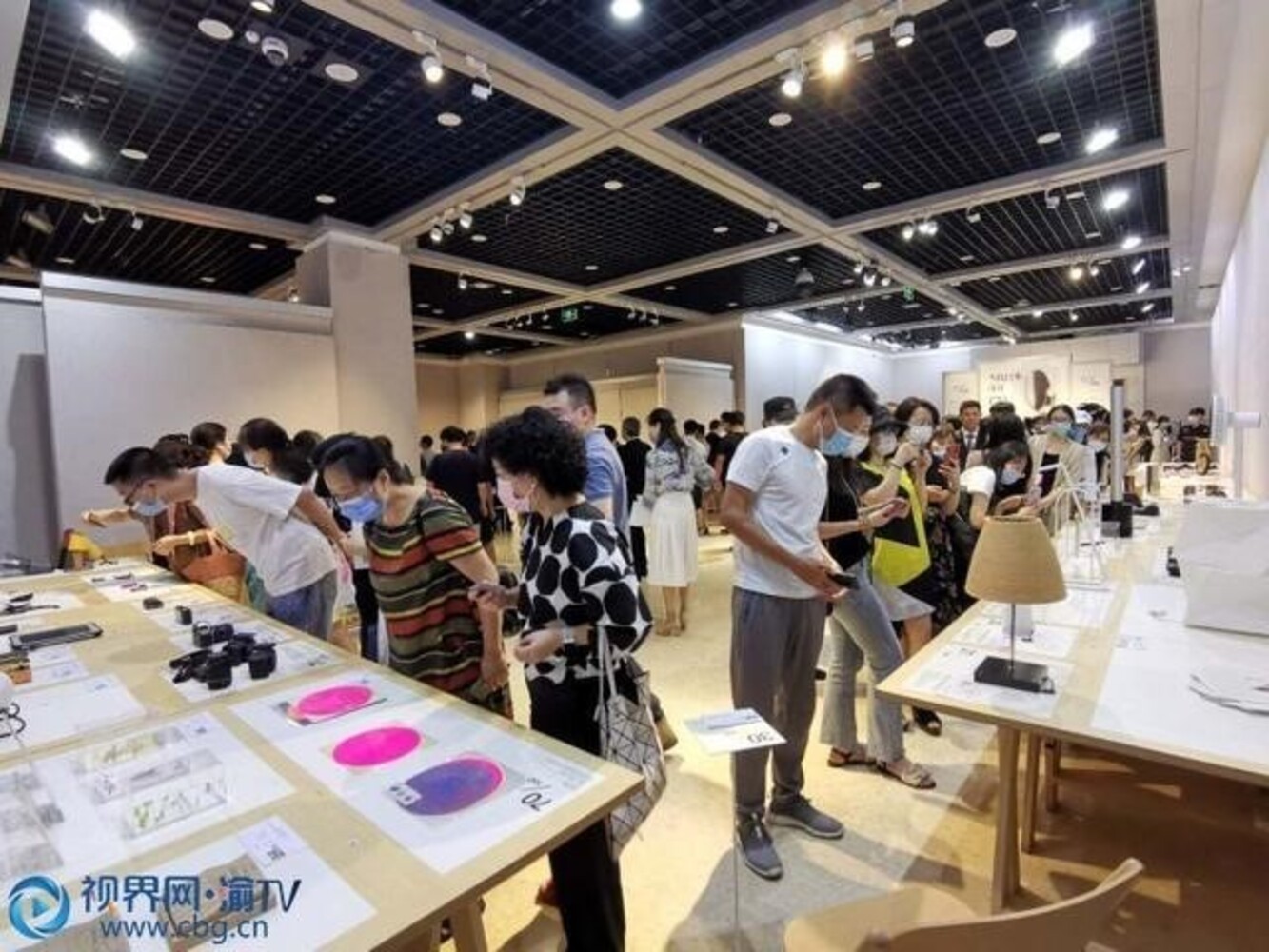 From July 19th to August 14th, co-sponsored by the Chongqing People's Association for Friendship with Foreign Countries, Chongqing China Three Gorges Museum, the Japan Foundation, and the Consulate General of Japan in Chongqing, the traveling exhibition entitled "Japanese Design Today 100" was held at Chongqing China Three Gorges Museum. Having hand-picked 100 works for concentrated display, including 89 commonly seen in the contemporary daily life of Japan and 11 reflecting the characteristics of Japanese product design in the past decade, the exhibition fully demonstrates the beauty of Japanese design contemporarily.
With small and adorable children's masks, tiny screens with exquisite patterns, portable folding safety helmets, and high-performance star theatre projectors, the exhibition is not only teemed with upscale design works but also more popular objects that are closely related to life.
As a prelude to contemporary Japanese design, the initial 11 works focus on classic modern design, paying tribute to design masters such as Sori Yanagi, Kenji Ekuan, and Riki Watanabe. The remaining 89 works have nine categories: home furniture, tableware and kitchenware, apparel & accessories, children's products, stationery and small items, hobbies, healthcare, emergency response, and transportation tools. These works represent contemporary Japanese daily life design and show people's preferences and lifestyles.
Jointly curated by the renowned design critic Hiroshi Kashiwagi, curator Masafumi Fukagawa, the design director Shuu Hagiwara, the owner of TSUKUSHI stationery store, and Noriko Kawakami, the deputy curator of 21_21DESIGN SIGHT, the exhibition, while exploring the latest trends and characteristics of Japanese design, also brings the authentic Japanese design style to the doorsteps of Chongqing citizens via manifesting multiple aspects of Japanese contemporary culture through ingenuous design.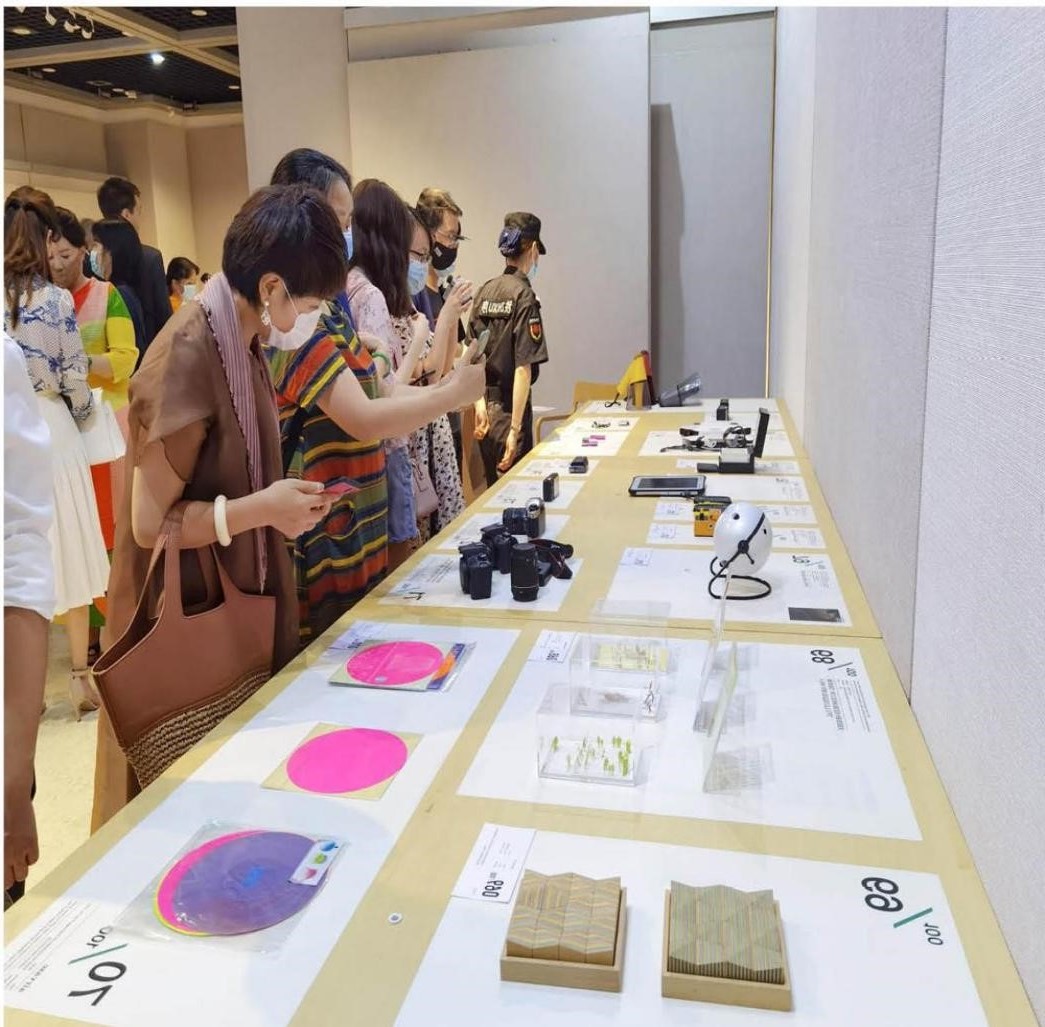 The Consulate General of Japan in Chongqing is the earliest foreign affairs agency in Chongqing and has been committed to promoting cultural exchanges between Chongqing and Japan. Among various endeavors, the cooperation with Chongqing China Three Gorges Museum]traced back to the Photo Exhibition Commemorating the 30th Anniversary of Deng Xiaoping's Visit to Japan 10 years ago; after that, many exhibitions such as the Japanese Dolls Exhibition, Reconstruction Photos after the Great East Japan Earthquake-Adding Strength for Tomorrow, and Walking into the Kingdom of Classic Animation Characters-Japan successively opened at Chongqing China Three Gorges Museum. These exhibitions enriched the cultural life of Chongqing citizens but also promoted mutual knowledge and trust between Chinese and Japanese cultures.
Disclaimer: Except for original content and specific statements, the articles and images published on this website are sourced from the internet and major mainstream media, and the copyrights belong to their respective original authors. If you believe that the content infringes upon your rights, please contact us for removal.