Asia Design Innovation Conference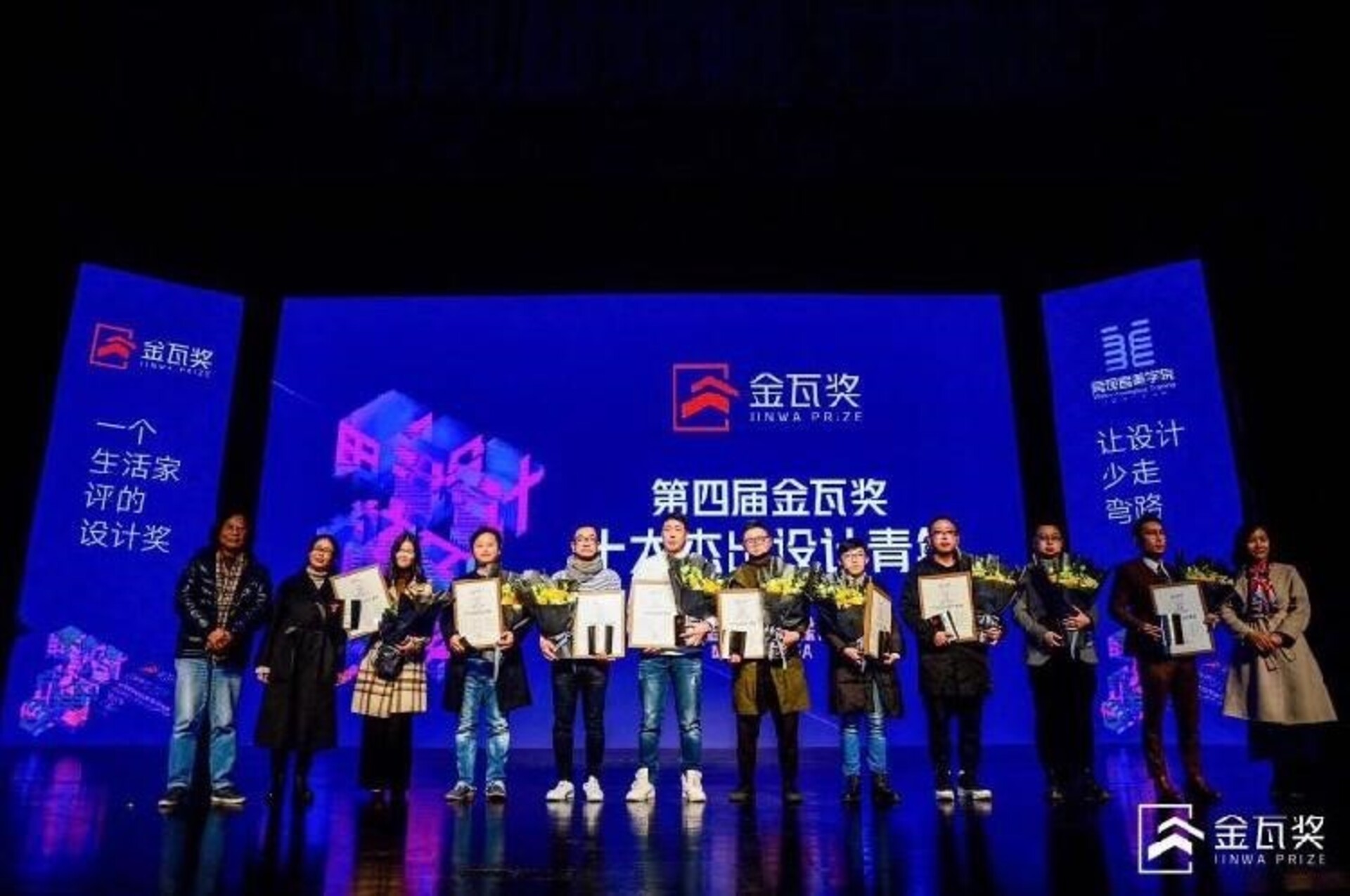 On April 17, 2017, the 4th Jinwa Award Ceremony and Jinwa Award (Asia) Design Innovation Conference opened in Chongqing Grand Theater. Founded in 2015 by WATCH, a design and finance magazine, the Jinwa Award is based on the development vision of the "Asian Design Aesthetics Canon," the values of "Design with Temperature," and the judging criteria of "Redefining and Designing True Goodness and Beauty." After three years of development, it has grown into a design aesthetics award with good international influence, popularity, and innovation. At the meeting, Zhu Bailin, co-chairman and secretary-general of Chongqing Architecture and Interior Design Association, also introduced the Spectator Design Park. In July this year, the Spectator Design Park, Chongqing Interior Architecture Design Center, with a total area of 3,800 square meters, will expectedly open for trial operation. Chongqing-Singapore Design Center, Chongqing-Taiwan Design Center, the Spectator Independent Design Bookstore, the Design Power Institute, and the Chongqing Interior Design Federation Material Library will state, complete, and the image and value of the Chongqing design will enhance again.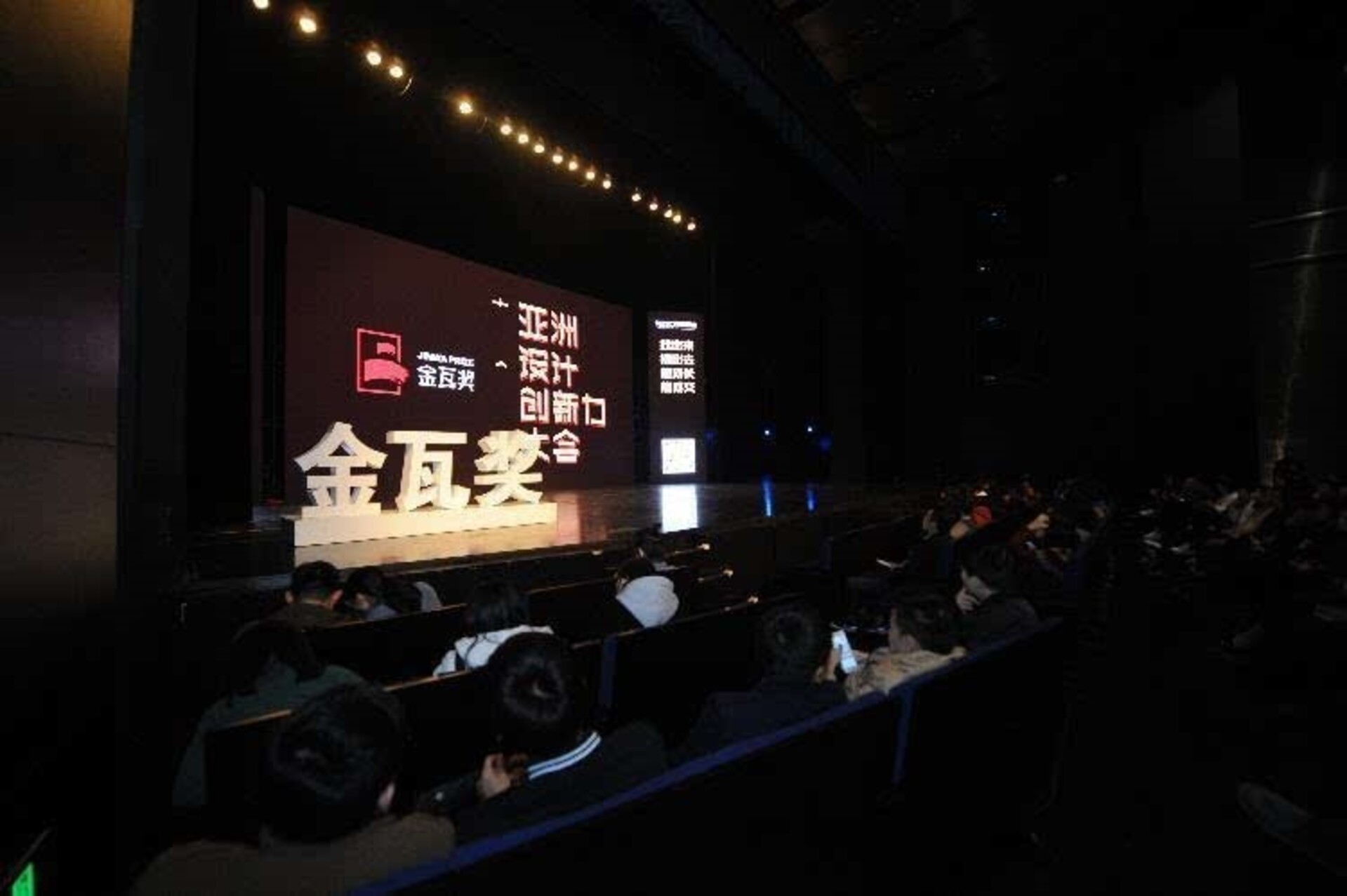 Disclaimer: Except for original content and specific statements, the articles and images published on this website are sourced from the internet and major mainstream media, and the copyrights belong to their respective original authors. If you believe that the content infringes upon your rights, please contact us for removal.