A Tale of Two Cities | Working Together to Make Key Breakthroughs! Chengdu-Chongqing Twin-city Economic Circle Industry Design Empowerment Conference to be Held in Chongqing on 28th June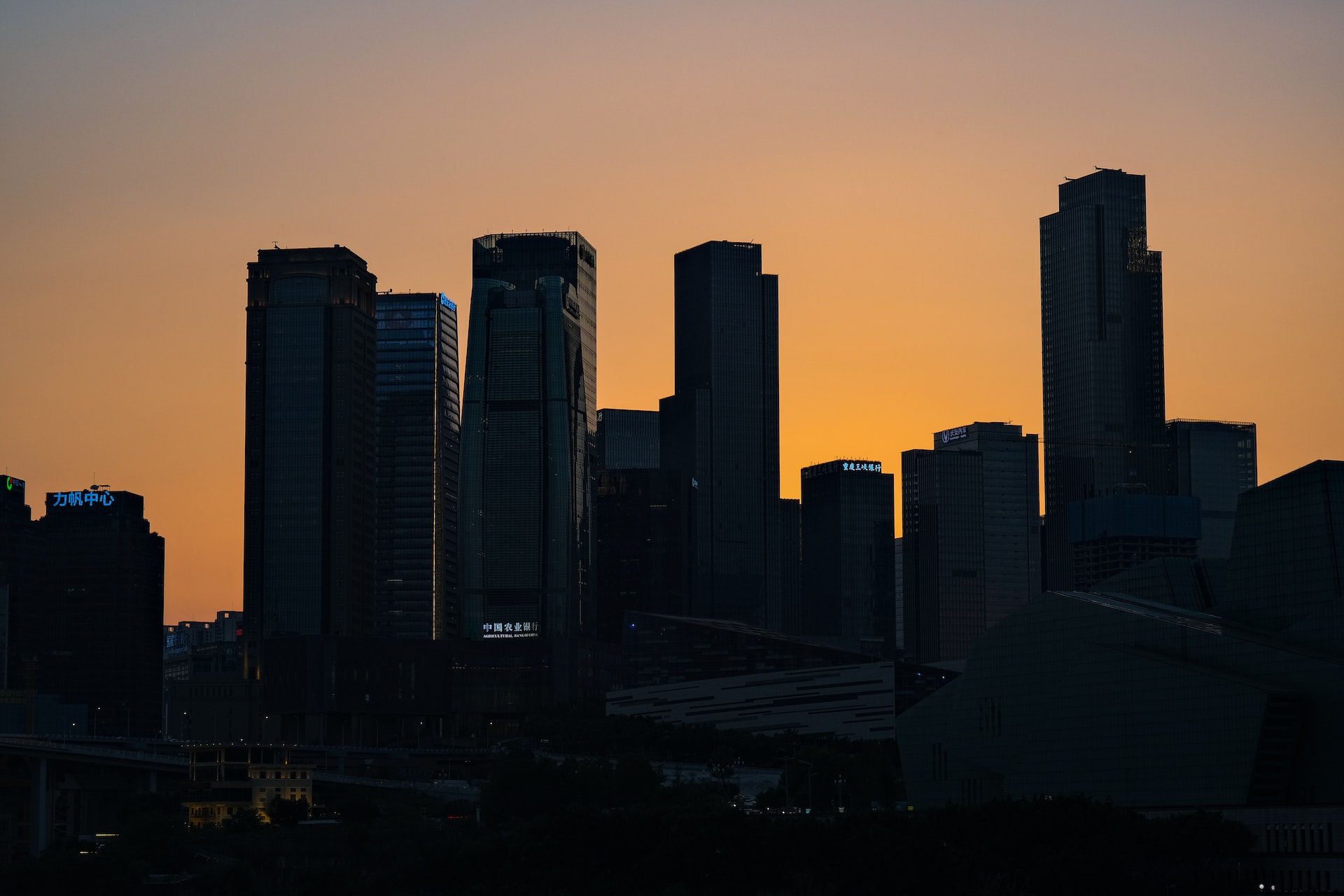 Sichuan and Chongqing work hand in hand to make key breakthroughs in industrial design empowered industries.
On 28th June, the Chengdu-Chongqing Twin-city Economic Circle Industry Design Empowerment Conference will be held in Dazu District, Chongqing. Themed "Empowering the Economy through Digital Intelligence, Designing for the Future", this conference will gather industry experts, scholars and corporate representatives from Sichuan and Chongqing. They will converge in the homeland of Dazu Rock Carvings, pooling their wisdom and strength to forge a "new track," tell the "Tale of Two Cities," establish a solid "design platform," and explore major initiatives and development opportunities for industrial design to empower enterprise growth in the Chengdu-Chongqing region.
Sichuan and Chongqing Work Hand in Hand
to Make Key Breakthroughs in Industrial Design
Industrial design is an innovative field that combines science and technology, engineering, aesthetics, psychology, and economics. It is the starting point of the manufacturing industry chain, value chain and innovation chain. The Chengdu-Chongqing region is key to China's manufacturing. Developing industrial design in this region will be a crucial gateway towards industrial transformation and upgrading. Promoting the integrated development of industrial design and industry will effectively usher the Chengdu-Chongqing industrial economy into a new period of accelerated development.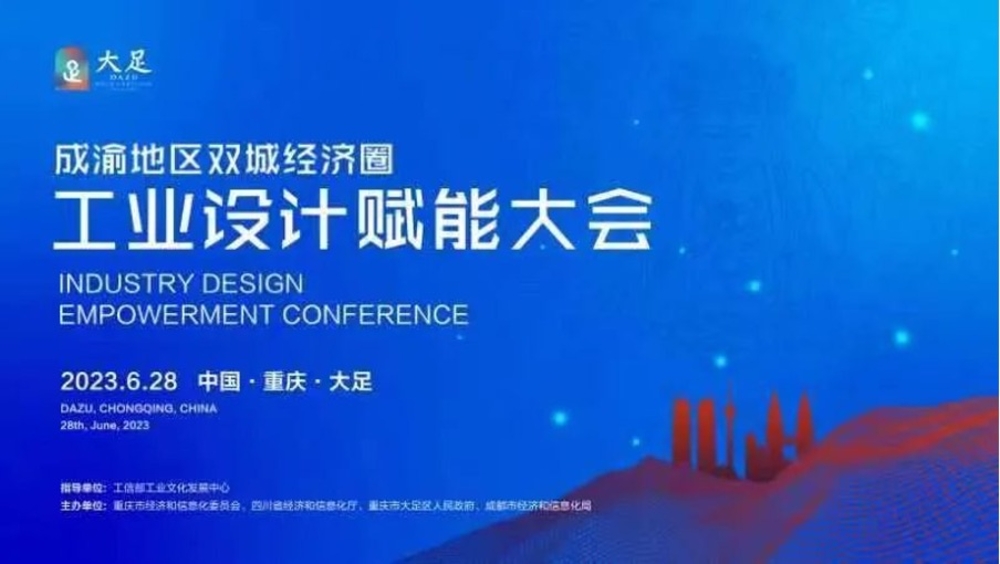 Main Slide of the Industrial Design Empowerment Conference, provided by the Publicity Department of Dazu District.
On June 28th, during the opening ceremony of the Chengdu-Chongqing Twin-city Economic Circle Industrial Design Empowerment Conference, the two cities will release the "Chengdu-Chongqing Twin-city Economic Circle Design Empowerment Initiative" and officially launch the Sichuan-Chongqing Industrial Design Empowerment Cloud Platform. This signifies that Sichuan and Chongqing will break physical barriers, bring together innovation chains and supply chain resources, and further promote exchanges and cooperation between the two regions in terms of industrial development, talent cultivation, and achievement transformation. This will contribute to the high-quality development of the manufacturing industry.
This conference is guided by the Industrial Culture Development Center of the Ministry of Industry and Information Technology, hosted by the Chongqing Municipal Commission of Economy and Information, the Sichuan Provincial Economic and Information Department, the People's Government of Dazu District, and the Chengdu Municipal Bureau of Economy and Information, and organised by the Economic and Information Commission of Dazu District and the Organising Committee of the Sichuan Taiwan Industrial Design Awards.
At the conference venue, there will also be awarding ceremonies for initiatives such as the "Industrial Design Empowerment Base for the Chengdu-Chongqing Twin-city Economic Circle," the "Chongqing Design Empowerment Demonstration Town for Rural Revitalisation," and the "Chongqing Municipal-Level Industrial Design Center for 2022." Additionally, several cooperative projects between Sichuan and Chongqing will be signed, including the Industrial Design Empowerment Platform for SMEs, the Southwest Node of the Digital Design Industry Innovation Network, and the Dazu Digital Economy Industrial Park.
The conference hosts expressed that in recent years, there has been a gradual strengthening of interaction between Sichuan and Chongqing. The hosting of this conference not only reflects the diligent implementation of the requirements for the construction of the Chengdu-Chongqing Twin-city Economic Circle in both regions but also serves as a continuous bridge and link to further promote industrial development and exchanges between Sichuan and Chongqing.
Focusing on Big Data Intelligence
Empowering Smart Manufacturing Through Industrial Design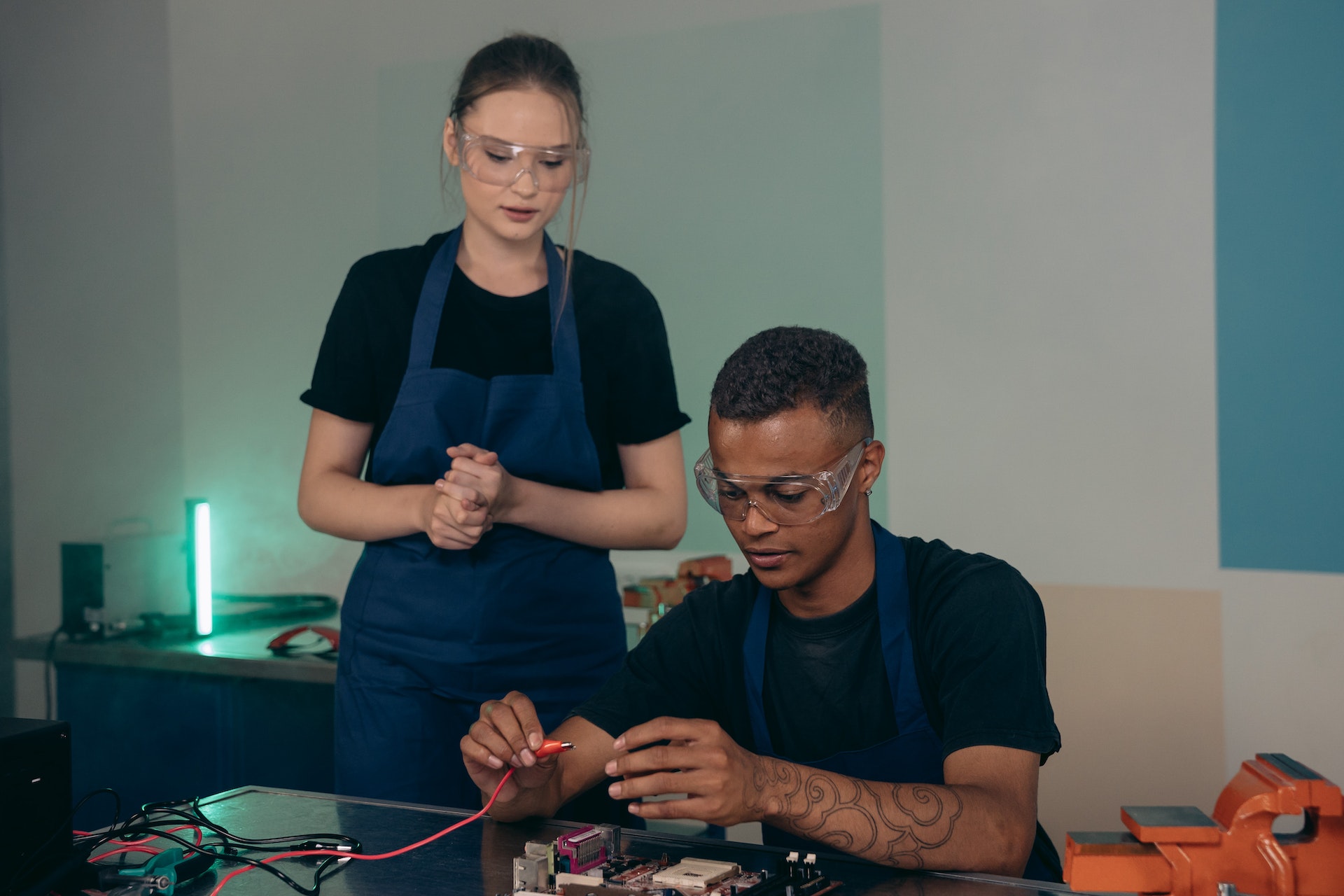 In recent years, both Chongqing Municipality and Sichuan Province have attached great importance to the development of the industrial design industry. They have cultivated a fertile environment for industrial design, leading to the rapid emergence of numerous design enterprises and platforms. Many companies from the Sichuan-Chongqing region have also tasted the benefits of delving into industrial design.
In Chongqing's Dazu District, which is known as the "Hometown of Hardware," a solution has been found to address the challenge of the hardware industry's development with products lacking in design. The district has established Chongqing's first county-level Industrial Design Promotion Center, which gathers a team of professional research and development designers. Unique cutting tools have been created based on Dazu Rock Carvings. The design of the "Clear Breeze and Moon Glow, Worry-free Cattle Herding" series takes inspiration from the Dazu Rock Carving of Cattle Herding, while the "Flying Deity" series draws inspiration from the Dazu Rock Carving of Flying Deity. These designs infuse a fresh and youthful energy into traditional products.
Chengdu Rainbow Group, which has weathered 40 years of ups and downs, has recently partnered with Chengdu LKK Design Co., Ltd. to develop and launch carbon dioxide mosquito repellent lamps that not only have aesthetic appeal but also boast superior quality. Guided by the concept of "refined living," the company continuously expands its product categories. From home heating and home hygiene to home health, smart home, and pet-related products, Rainbow Group has created a series of "Family Living Matrix." This demonstrates the strong impetus injected into the company's innovation and development by industrial design talent and achievements.
"Currently, the development of industrial design has presented a whole new landscape, entering a new phase of digital smart design. "The conference hosts expressed that emerging technologies such as big data, artificial intelligence, and virtual reality have provided new directions and pathways for the development of industrial design. They have also brought about greater market opportunities.

The conference will focus on the theme of "Empowering the Economy through Digital Intelligence, Designing for the Future." It will gather important guests from the industrial design field, leaders from relevant departments in Sichuan and Chongqing, and representatives from various enterprises. The event aims to facilitate in-depth communication, share achievements and perspectives, and foster the collision of new ideas and concepts. It will contribute to the transformation and upgrading of traditional industries in Sichuan and Chongqing from manufacturing to "smart manufacturing," promoting high-quality development of the industrial economy.
Driving Development Through Competitions
Creating a Stronghold for Industrial Design
As industrial design increasingly becomes a crucial engine driving high-quality development in the manufacturing industry, how has the Chengdu-Chongqing region, an important manufacturing base in China, performed in this aspect?
In this regard, relevant officials from the Chongqing Municipal Commission of Economy and Information stated that in recent years, the development level of the industrial design industry in Chongqing has continuously improved and achieved significant results. Firstly, the talent system has been continuously improved. Chongqing has taken the lead in establishing a complete professional title evaluation system for industrial design, opened a cross-provincial application channel for professional titles in industrial design, and resolved the industry barriers of remote evaluation for design talent. Secondly, top-level design has been continuously strengthened, forming an industrial design public service system consisting of "municipal headquarters base + district and county sub-centers + professional centers + supporting resource pool," promoting distributed and coordinated development of industrial design throughout the city. Thirdly, the industrial ecosystem is increasingly sound, with many industrial design enterprises introduced and multiple development platforms established to promote the development of the entire industrial design industry chain.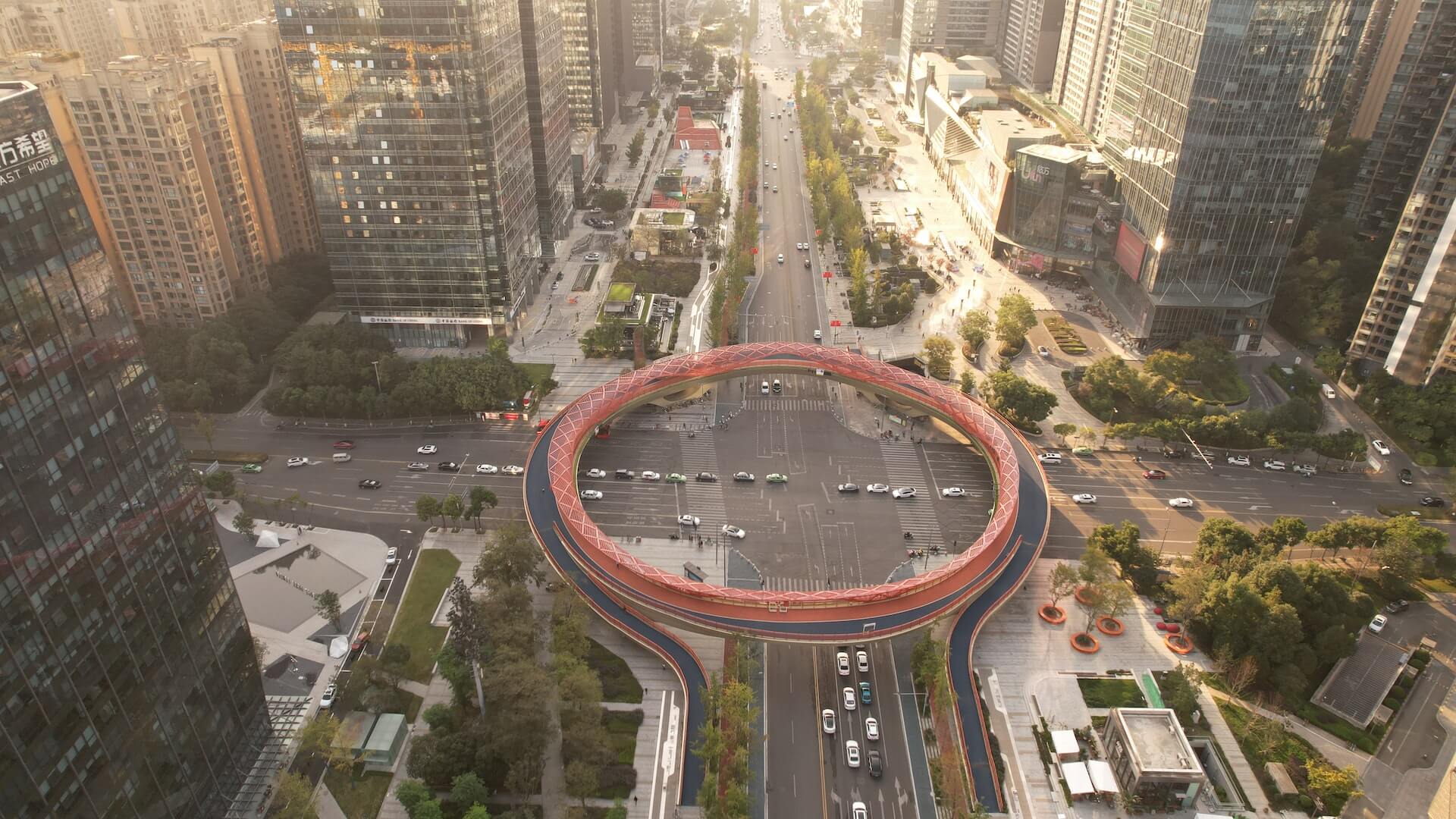 At the same time, Sichuan Province has also vigorously implemented the "design empowerment" action plan, accelerating the refinement of the industrial design industry system, actively guiding industrial enterprises to establish industrial design centers, enhancing design innovation and achievement transformation capabilities, encouraging manufacturing enterprises, design companies, universities, and others to jointly establish industrial design research institutes, and fostering the growth of market entities in the industrial design sector. Adhering to the strategy of promoting industry through competitions, the Sichuan Taiwan Industrial Design Awards has been held 12 times in succession, making it the strongest and most frequently held provincial-level industrial design competition in the country. Additionally, in collaboration with Chongqing, Sichuan Province has conducted the "Top 10 Industrial Designers of Sichuan and Chongqing" selection for two consecutive years, actively promoting the transformation of the competition from "selecting top-notch products" to "selecting the industry's top masters" and "nurturing talents," striving to build a new driving force for industrial design in Sichuan and Chongqing.
As of 2022, the Chengdu-Chongqing region has a total of 22 national-level industrial design centers and 246 provincial or municipal-level industrial design centers. It has also established 9 key industrial design parks, including the Chongqing Industrial Design City and the Sichuan International Innovation Design Industrial Park. These parks have attracted a number of well-known domestic industrial design companies such as Artop, Bole, and LKK to settle in. Additionally, the Sichuan Industrial Design Cloud Platform, Zhubajie Network, CMM Network, and "D+M" Smart Manufacturing Factory, which are well-known nationwide platforms serving industrial design, have been built, attracting more than 50,000 online design service enterprises.