Top Ten Industrial Designers in Sichuan and Chongqing || Xia Huiquan: Living and Learning, I Contribute "Design Power" to the Rise of Domestic Vehicles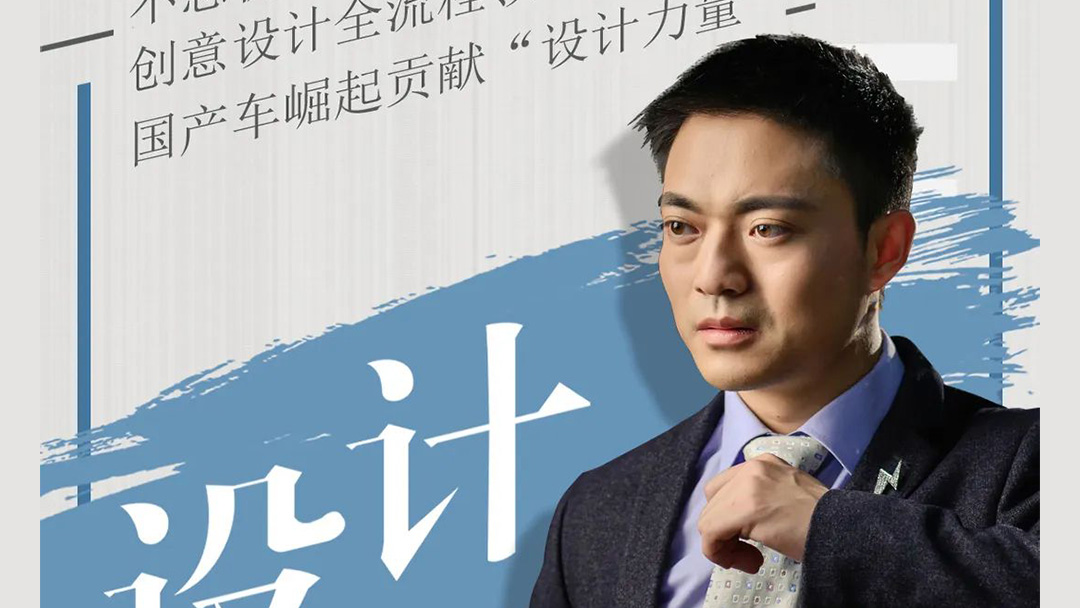 "As the leader of the first full-process design company in Chongqing that focuses on creative design as its core competitiveness, I desire to provide superior automotive design works and contribute to the progress of independent brand models through the power of design." said Xia Huiquan, the co-founder and design director of Chongqing West Zone Industrial Design Co., Ltd. also the laureate of the title of "Top Ten Industrial Designers in Sichuan and Chongqing" in 2022.
In Xia Huiquan's sixteen-year career as a designer, he has been proactive and achieved a series of accomplishments. He served as the Chief Stylist for many excellent car models such as Changan Alsvin V7 and Changan RAETON 16 and participated in the development and design of more than ten popular models like Changan Auchan X5, Auchan X7, and more.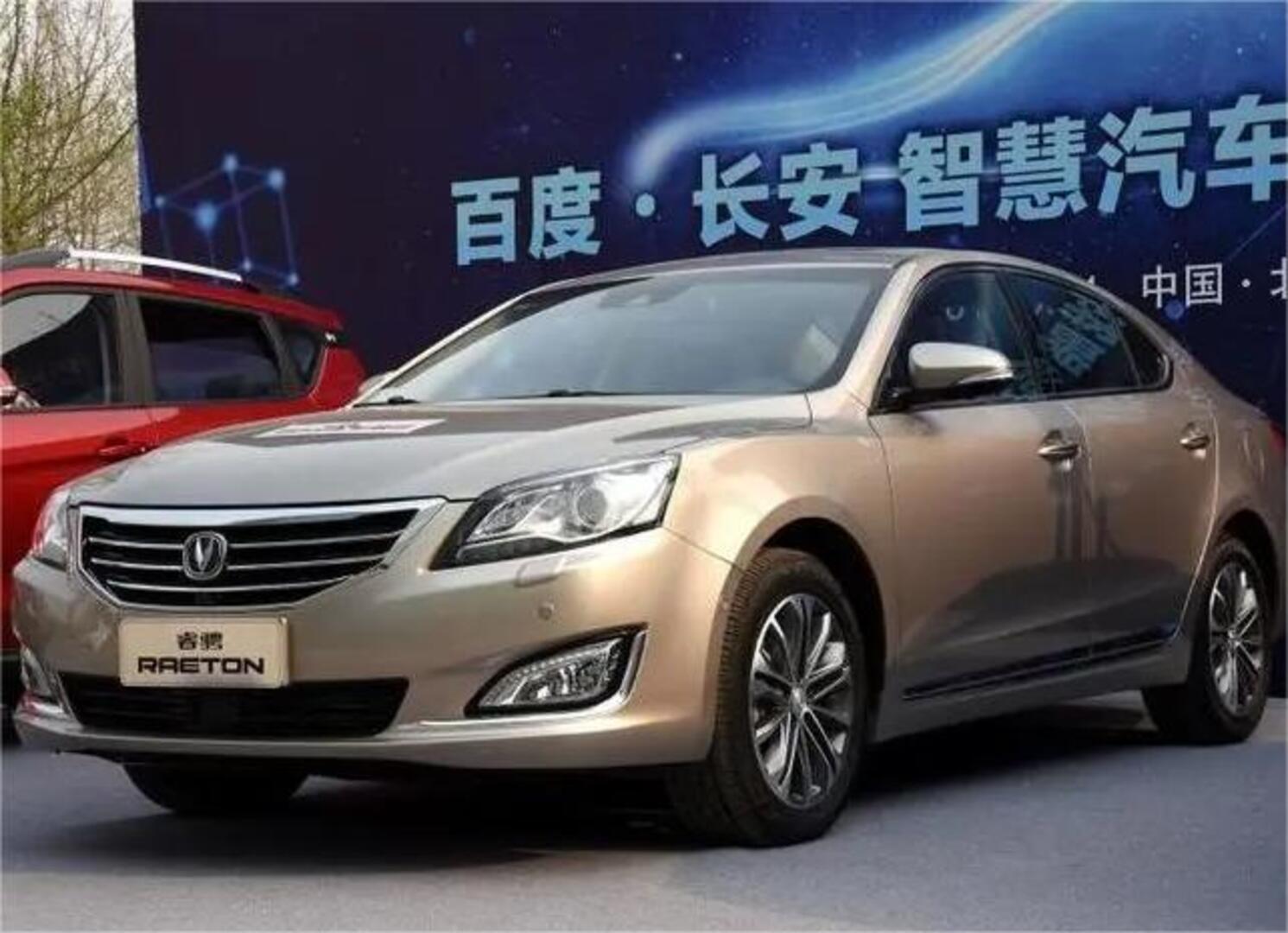 When asked about how he achieved these accomplishments, Xia Huiquan humbly attributed them to "learning."
Learning is a lifelong journey. Xia Huiquan, a native of Chongqing, grew up in this city with a thriving automotive industry. He has been a car enthusiast since childhood and aspired to be a car designer. With this dream in mind, he chose to study Industrial Design at Ningbo University. Xia Huiquan knew that automotive design was an essential field within industrial design, and by majoring in this, he would have the opportunity to enter the automotive industry.
During his university years, he worked hard studying automotive design-related knowledge. After graduation, he successfully joined Changan Automobile. There he gained recognition and training from the company, then went to Europe and Japan to participate in designing and developing key projects for Changan, and had in-depth interactions with renowned designers from top international manufacturers such as BMW and Ford, continuously absorbing knowledge and the cutting-edge concepts of automotive design.
Continual learning is indeed the most crucial factor that has helped Xia Huiquan thrive in the automotive design industry. "Automotive design is a highly complex industry with extensive knowledge. To go further in this field and truly contribute to the rise of domestic cars, lifelong learning is indispensable." he said.
Especially in the rising sector of new energy vehicles, the objective gap between foreign and domestic automotive brands is gradually narrowing despite the profound experience in the traditional fuel vehicle industry held by foreign brands. This is the best time for domestic brands to shine and surpass the competition when new ideas, technologies, and trends continue to emerge and automotive design approaches and concepts are constantly evolving. And this especially requires designers to strengthen their learning.
"For example, in terms of the design process, in the past, the automotive creative design process mainly involved optimizing the overall vehicle shape through preview sketches and clay models, which had a long design period and low efficiency. Designers and modelers often had to work overnight on urgent projects. Now, with the development of virtual reality technology, we have integrated rapid modeling and VR design into the automotive creative design process, which enables us to quickly provide high-quality VR-reviewed previews with multiple options for clients, greatly improving the overall efficiency of vehicle design."
Regarding design concepts, Xia Huiquan mentioned that in the field of new energy vehicle design, user experience design as a rising domain plays an increasingly important role. To a certain extent, precise user experience design even determines the quality of the final product. User experience design is a complex and precise systemic design method, and the constant emergence of new technologies and concepts further complicates it.
"Designers have too many new things to grasp. If one doesn't keep learning, the knowledge they possess may no longer be up-to-date." Xiao Huiquan stated.
"In the past, at various car shows, there were many people at the booths of joint venture cars, while those of domestic brands were relatively empty. Now, it's the other way around, with domestic brands attracting crowds of people while the joint venture car booths seem a bit deserted." Talking about his ideal to be in the automotive field, Xia Huiquan finds this change quite gratifying. "The rise of domestic cars is the result of the efforts of a generation of Chinese talents. I am just a 'wave' in the 'sea,' but I'm honored to have received the title of 'Top Ten Industrial Designers in Sichuan and Chongqing' in 2022. Not forgetting my original aspiration, I will work harder, continue to explore the field of automotive creative design, and contribute 'design power' to the rise of domestic vehicles."
Disclaimer: Except for original content and specific statements, the articles and images published on this website are sourced from the internet and major mainstream media, and the copyrights belong to their respective original authors. If you believe that the content infringes upon your rights, please contact us for removal.