Sichuan Fine Arts Institute Design Academy Conducts "The Power of Design and Arts" Summer "Volunteer Activities for the Country People"
The rural revitalization team of the Sichuan Fine Arts Institute Design Academy utilized its professional advantages of design to conduct a 6-day summer "Volunteer activity for the country people" in Qiaotou Town, Shizhu County, which empowers rural revitalization through design and arts.
The team gave a lecture on "The Power of Art Inspires the Growth of Teenagers' Minds," presenting detailed cases where art helps psychological growth. They helped teenagers regulate emotions, shape character, and improve their artistic cultivation.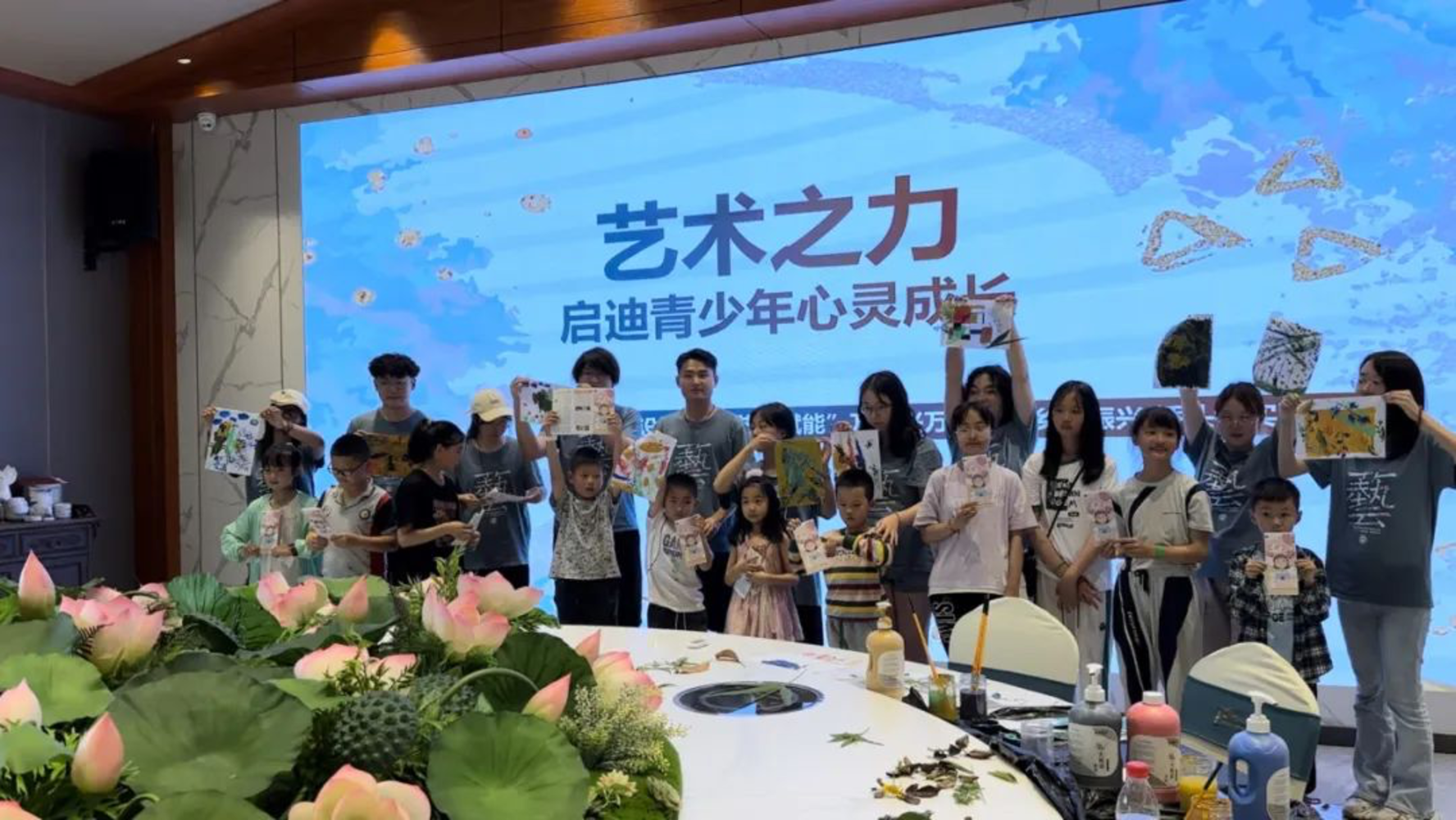 The team visited Qiaotou Village and held discussions on empowering rural revitalization through art.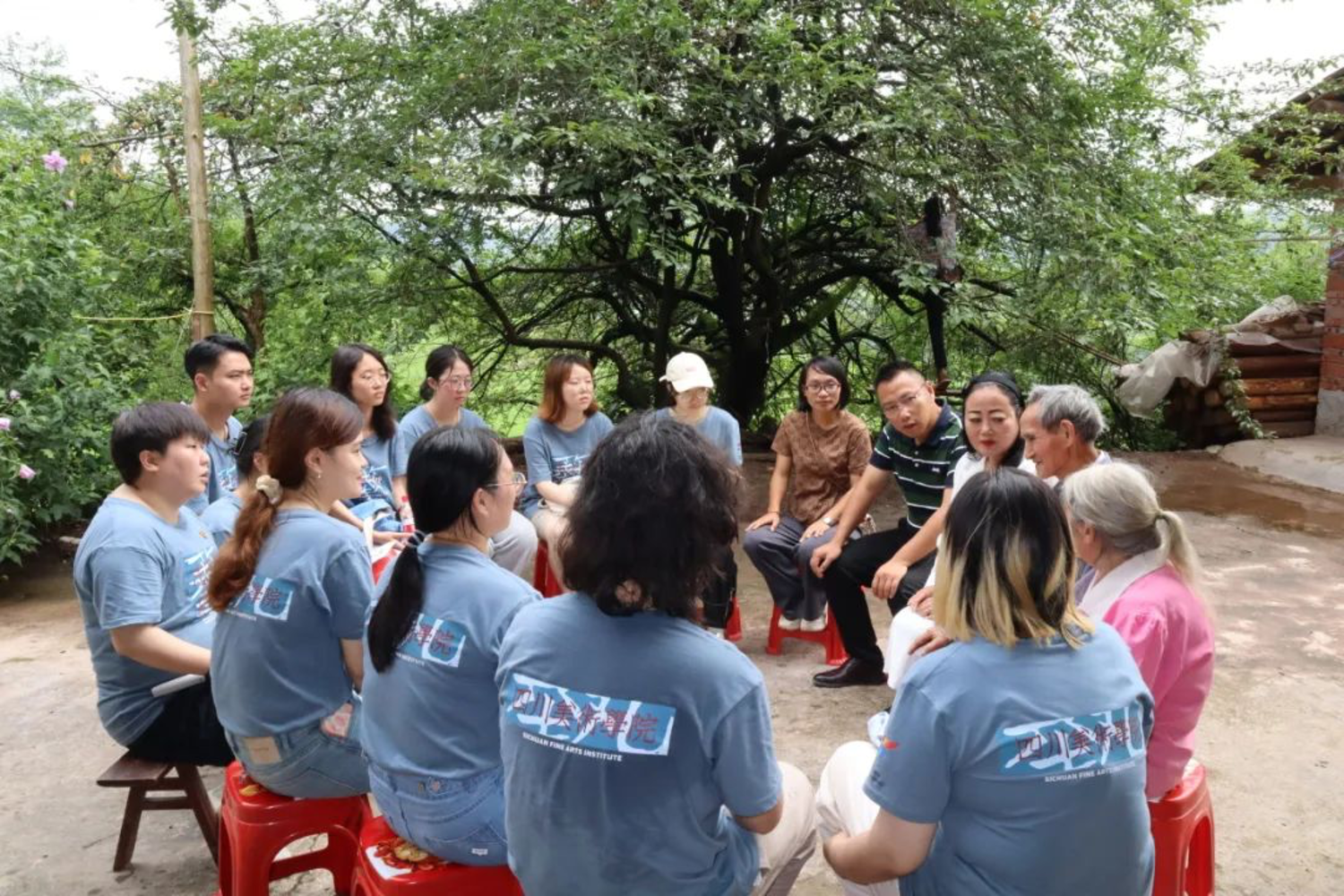 The team conducted on-site investigations in Wawu Village, Changsha Village, and Qiaotou Village. They utilized their professional advantages to propose design solutions to specific problems, cultivating innovative design abilities in local talents and assisting in the revitalization of industries.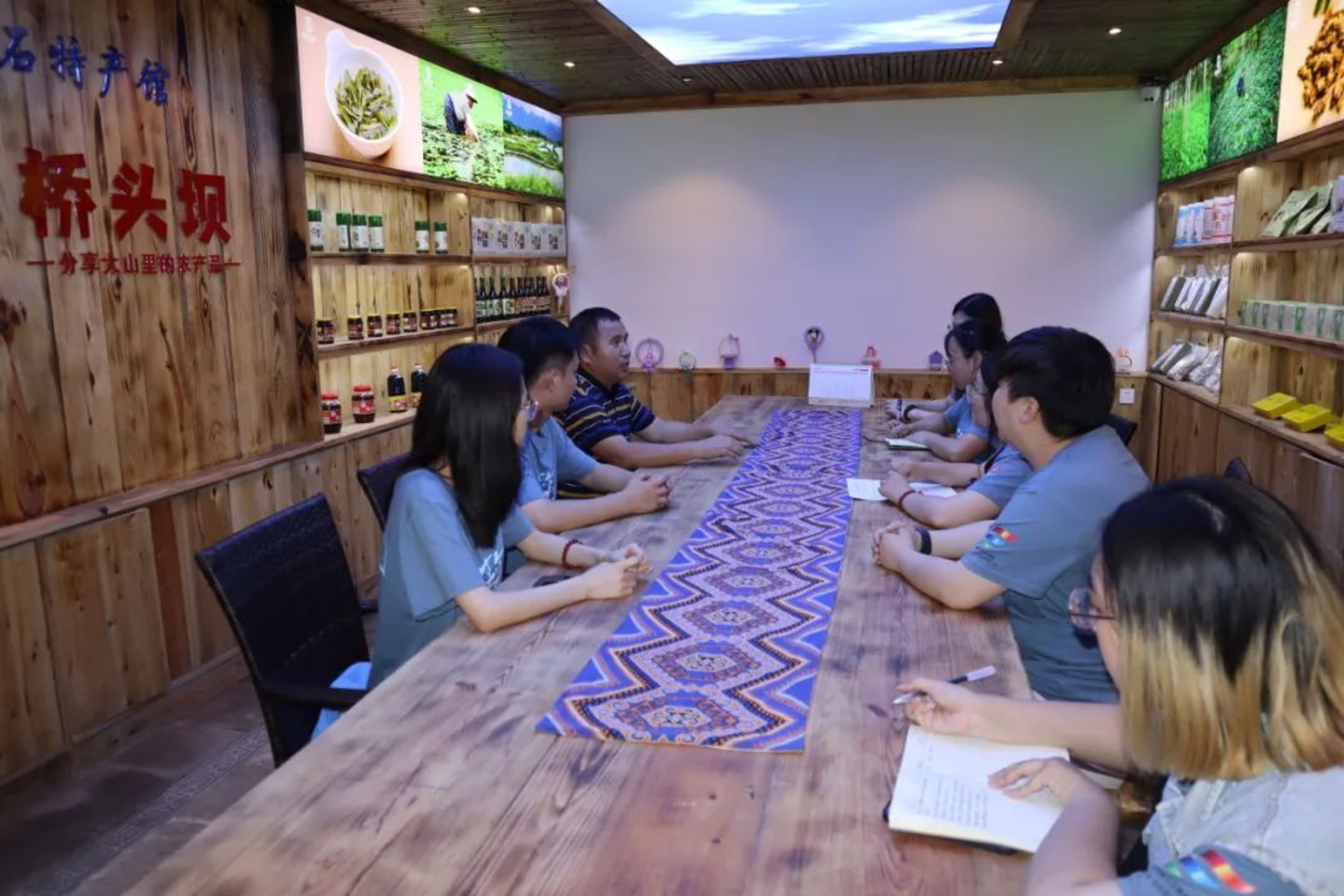 They engaged in voluntary service activities with ecological protection themes such as "water saving, water conservation, and water management" and agricultural non-point source pollution governance. They used thematic design to support ecological revitalization.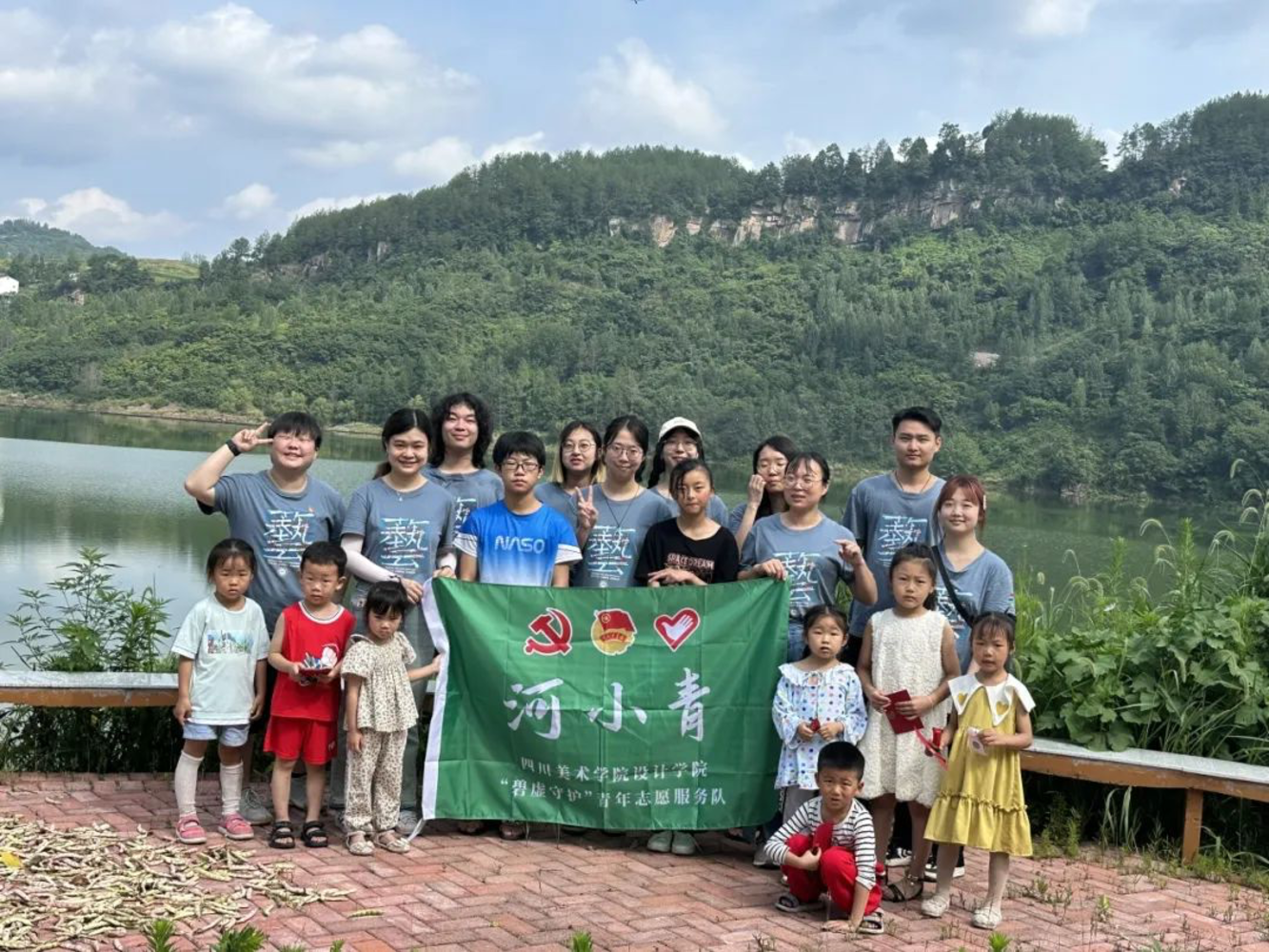 Based on field investigations, in-depth communication with local officials and villagers, and considering local conditions and the needs of villagers, they designed a mural with the theme of "Seeing Green Mountains and Preserving Beautiful Rural Sentiments." They used artistic painting to contribute to cultural revitalization.
Disclaimer: Except for original content and specific statements, the articles and images published on this website are sourced from the internet and major mainstream media, and the copyrights belong to their respective original authors. If you believe that the content infringes upon your rights, please contact us for removal.